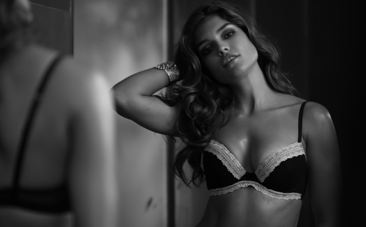 Cosmetic surgery procedures improve a person's appearance, and boost self-esteem and self-confidence. According to a new report from Grand View Research, the global cosmetic surgery and procedure market that was valued at over USD 26.3 billion in 2016, is expected to reach USD 43.9 billion by 2025.
While the increasing prevalence of breast cancer has increased the demand for breast augmentation and breast lift procedures, rise in obese population is driving the demand for tummy tuck (abdominoplasty) and liposuction. The global increase in population is also fueling the demand for anti-aging cosmetic and aesthetic treatments.
The report identifies the key factors that are likely to boost the global cosmetic surgery and procedure market as
Increase in the incidence of acne and other skin-related conditions
Rapidly aging population
Increasing concerns about wrinkles and related skin disorders
Changes in lifestyle
Advancements in technologies
Growing use of social media
Increasing affordability of treatments
Increase in disposable income
The market is broadly divided into surgical and nonsurgical treatments. While surgical procedure includes breast augmentation, liposuction, tummy tuck, eyelid surgery (blepharoplasty), and breast lift, the nonsurgical segment comprises botulinum toxin, dermal fillers, laser hair removal, chemical peels, photo rejuvenation, and micro-dermabrasion.
Main findings of the report:
Though invasive or cosmetic surgery accounted for the highest share of the market in 2016, increased affordability, enhanced safety, and long-lasting results of nonsurgical procedures such as dermal fillers, laser hair removal, and chemical peels, are expected to propel the market growth. Factors driving growth include increase in adoption and awareness, and technological advancements.
Geographically, North America dominated the global market in 2016 due to increased awareness about cosmetic surgeries, their growing demand, and easy availability of several commercialized procedures & skilled professionals in this region.
Asia Pacific is predicted to be the fastest growing region during 2017 to 2025, owing to the growing demand for cosmetic surgeries in Japan, South Korea, India, and China, growing aesthetic awareness amongst the population, and increasing medical tourism in the region.
The growing demand for dermal fillers is partially fulfilled by people traveling to South Korea for aesthetic procedures.
Some of the key players mentioned in the market report include Allergan plc, Merz Pharma, Cutera, Cynosure, Inc., Ipsen, Sientra, Inc., Alma Lasers, and Johnson & Johnson.