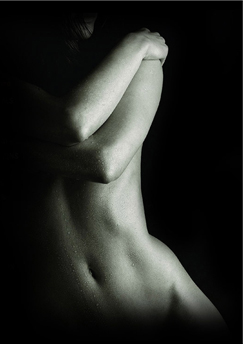 The Brazilian tummy tuck is a relatively new cosmetic surgical procedure that uses advanced techniques to effectively remove excess fat and skin from the abdominal area and also tighten the muscles. Leading plastic surgery practices in Manhattan now help men and women to achieve a sleek, sculpted appearance with this innovative treatment. The highlight of the procedure is that the scars are not high up on the waist as in the traditional method, but very low in the pubic area so that you can wear your low-cut bikini confidently. This new approach offers an better treatment experience overall with improved outcomes and efficiency, and less downtime. Let us see how exactly the Brazilian tummy tuck differs from its conventional counterpart.
Though the basic procedure and the idea is similar to the traditional approach, this new technique focuses on additional areas to deliver a better outcome. It combines abdominoplasty with liposuction for smoother and more attractive results. Advanced liposuction techniques such as VaserLipo, BodyTite, and SmartLipo Triplex are used to remove the excess fat and tighten the skin. The procedure also pulls the waist in and tightens the muscles to result in a smaller waist. Rather than just abdominoplasty, this is an innovative waist re-contouring technique. The other highlights of the Brazilian tummy tuck are as follows:
The pubic area which usually sags with age and pregnancy is pulled up, rejuvenating the inner thighs and pubis.
The procedure can reduce incontinence that occurs after pregnancy and can even eliminate the problem completely.
The treatment involves a downtime of just 10 days.
Only a skilled and experienced plastic surgeon can provide optimal results for the Brazilian tummy tuck. While there are surgeons in Manhattan that offer this advanced procedure, you should do your research well to find the right provider.