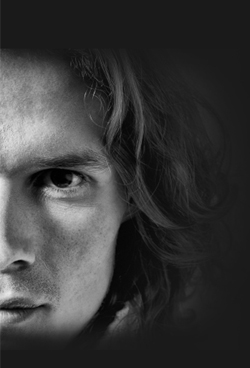 The number of men spending money on a nip and tuck has increased considerably. While men are seeking liposuction, eyelid surgery, rhinoplasty, breast reduction and ear shaping, they are also opting for procedures such as neck lift, eyelift, and jawline recontouring as well as Botox and other injectables to improve facial appearance.
Many plastic surgeons are saying that facelift is largely responsible for the rise in male plastic surgery. In fact, this is borne out by official statistics. The American Society of Plastic Surgeons (ASPS) reported that cosmetic procedures for men rose over 273% during 1997-2013. ASPS also reported that number of men requesting both surgical and nonsurgical procedures continued to increase dramatically and rose 43% in 2014.
Of course, liposuction is the leading cosmetic surgical procedure among men. However, ASPS reports that in 2014, facelifts went up by 44 percent overtaking blepharoplasty which rose 34 percent and male breast reduction which rose 33 percent. Among the nonsurgical procedures for men, Botulinum Toxin rose by 84%, Hyaluronic Acid by 94%, nonsurgical skin tightening by 37% and Intense Pulsed Light by 44%.
What are the reasons for this spurt in male aesthetic procedures? Plastic surgeons say it's because men are experiencing the positive effects that the treatments can have on their career and social lives. Aging, stress, heredity, sun exposure, and lifestyle habits all can make you look older than you actually are. In a competitive workplace, looking younger and more energetic is important. It's no wonder that men are taking advantage of the possibilities that cosmetic surgery offers to improve their looks and enhance their self-confidence and self-esteem.
Today, there are many advanced aesthetic techniques that can take years off your face with hardly any scars. Popular modalities such as BodyTite™, SmartLipo Triplex and VASERlipo blend safety with efficiency. There is also the minimally invasive laser lift which can provide a rejuvenated, vibrant appearance by tightening the skin and stimulating collagen production. These techniques also involve minimal downtime, which means you can get back to work in a short time. Facelift surgery for men involves removing excess fat, repositioning the muscles and tightening the skin to create a well-defined, smoother facial appearance. A jawlift results in a firm, masculine looking jaw and resolves slackness in the lower face.
In leading practices, the surgeons use 3D imaging facility to enhance your consultation experience. These platforms allow you to visualize the results of the surgery and work with your surgeon to make an informed decision.