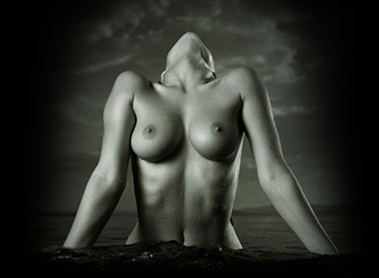 Breast implant surgery is one of the most frequently requested treatments in NYC plastic surgery practices. According to a report from ourbodiesourselves.com, the popularity of breast augmentation almost tripled since 1997 and in 2015, nearly 280,000 women and teenagers had surgery to enhance their breasts with silicone or saline implants. However, one common concern among patients is the pain and recovery time that this surgical procedure involves. While side effects and recovery is different for different people, there are certain strategies that can help reduce pain and recovery time after breast implant placement.
The type of augmentation you have will mainly determine your post-operative discomfort and pain. The surgical technique used is the most important aspect of postoperative pain control following implants placed under the pectoralis muscle.
Individual pain tolerance differs greatly. But there are some effective options available to help reduce the related pain. The commonly used ones are pain pumps that use local anesthetic, anti-inflammatory medications, muscle relaxants, and the usual narcotic pain medication. For most women, the immediate recovery period after this cosmetic surgical procedure is only about 2-3 days before return to daily activities. In this case, there will be minimal need for pain medication. Generally, the pain level can be managed well and lasts for only a short period of time.
Some special exercises help speed the healing process. For example, exercises that progressively stretch the pectoralis muscle can reduce discomfort. Some commonly recommended moves include shoulder roll, arm circles, and arm stretch. Take care to avoid heavy lifting or sudden movements.
The administration of a local anesthetic before making the incision and the use of a minimally traumatic surgical technique along with highly effective non-narcotic, anti-inflammatory pain medications, before and after the surgery, would help most patients to return to routine and non-strenuous activities soon. A reliable Manhattan plastic surgeon will take measures to improve postoperative pain control, which will minimize the need for oral narcotic pain medication.