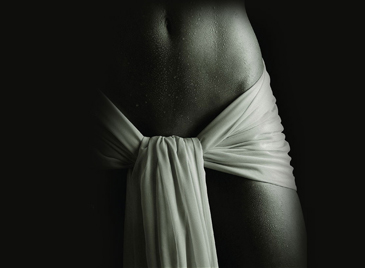 All cosmetic surgery procedures involve an element of risk. According to a recent study, tummy tuck surgery comes with a higher risk of more serious complications than other types of cosmetic surgery. According to the researchers, the risks are even higher among those patients having the procedure in combination with other types of cosmetic surgery.
A tummy tuck or abdominoplasty addresses a pot belly and loose sagging skin including stretched abdominal regions and flaccidity caused by excessive weight loss. Plastic surgeons utilize advanced techniques to extract excess fat and tighten the abdominal skin.
The study, published in the November issue of the journal Plastic and Reconstructive Surgery, involved analysis of data during the period 2008 to 2013 from an insurance program that covered cosmetic surgery complications. It covered 25,000 people who had a tummy tuck, with 65 percent who had undergone it along with other cosmetic surgery procedures, and the remaining 35 percent who had tummy tuck alone. The main findings of the study are as follows:
About 3.1 percent of those who had only a tummy tuck developed complications; when it was combined with a body contouring procedure, the complication rate was 6.8 percent and when it was combined with body contouring as well as liposuction, the rate rose to 10.4 percent.
The major complications reported included hematomas (collection of blood outside blood vessels), infections, blood clots and lung-related problems.
The risk of major complications was 50 percent higher when other procedures were performed at the same time as abdominoplasty.
The findings hinted that male, obese or those aged 55 or older were at a higher risk of developing complications.
Factors such as the duration of the surgery and whether a large area of the body was affected by it also contributed to the complication rate.
According to a Live Science report, the study author advised patients to be aware that the major complications that occur more frequently after abdominoplasty.
He said, "These complications can have a major impact on the cosmetic result and their overall health". So patients "should seek services from experienced plastic surgeons and should have a conversation about the risks involved."
This piece of advice has enormous significance in that abdominoplasty ranks sixth in the list of popular cosmetic surgical procedures performed in the United States; ASPS statistics indicate that more than 117,000 procedures performed in 2014.
In leading AAAASF-accredited plastic surgery practices, the plastic surgeons take special care to evaluate a patient's candidature carefully and explain the benefits and risks of the concerned procedure at the initial consultation. This enables patients to take an informed decision and proceed with confidence.