Operation Smile is an international medical charity based in Virginia Beach that has provided hundreds of thousands of safe and free surgeries for children and young adults in low-and-middle income countries who are born with a cleft lip, cleft palate or other facial difference.
This year too, this non-profit organization is getting ready for a big fundraiser: a fight night in Beverly Hills, California!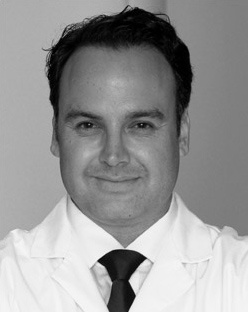 bodySCULPT® plastic surgeon, Dr.Spero J.Theodorou will be attending this Hollywood Fight Night event, scheduled to be held on November 6, 2019. The event venue is The Beverly Hilton, Beverly Hills, CA and 500 guests from Los Angeles and around the globe will join forces to help children worldwide.
As one of the largest medical volunteer-based nonprofits, Operation Smile has mobilized thousands of medical volunteers from a wide range of medical specialties from more than 80 countries. This organization's incredible nurses and plastic surgeons – together with their pediatricians, child life specialists, pediatric intensivists, and anesthesiologists, among other specialists – deliver surgical results consistent with the world's finest hospitals.
Operation Smile engages public-private partnerships to advance health care delivery, train local medical professionals to provide surgical care for patients in their communities, donate crucial medical equipment and supplies, and increase access to surgical care so that everyone living with cleft is treated.
In this current event, six fights will be conducted throughout the evening, between dinner courses, in addition to entertainment, live auction and amidst the presence of wonderful celebrity Smile Ambassadors. By purchasing tickets, viewers will make a positive impact on the lives of children around the world.
With his presence, Dr. Spero J. Theodorou is also supporting Operation Smile that provides new smiles for children with cleft lips and cleft palates.