Different types of breast implants have been introduced over the years, each with some advanced features over the previous models. With established NYC plastic surgery practices offering various implant types, women considering breast augmentation can choose the one that best meets their goals. The IDEAL implant is the latest in FDA approved line of breast implant options which includes saline, silicone, and gummy bear. Its unique design features a series of implant shells nested together and two separate chambers, which hold the saline filler.

The IDEAL implant is now a popular choice as offers certain benefits that give it an edge over its counterparts: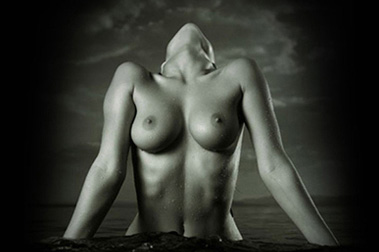 It combines the best aspects of the earlier saline and silicone gel models
This structured saline-filled implant offers a natural feel
Unlike silicone gel implants, there are no concerns of silent rupture.
As the internal structure controls movement of the saline, the chances of folding and wrinkling are minimal
It is multi-layered and provides better stability and come through a reliable manufacturing process.
No MRI scans are needed to detect ruptures
As the edges have been lowered for better contouring to the chest wall, the results are also more appealing
With all these benefits, the healing period is more or less the same comparing other implant options.
It is available in 14 sizes
Its clinical advantages include higher rupture strength, smaller incision and ease of removal.
Choosing the right breast augmentation surgeon in NYC is important. A reliable surgeon  will evaluate your concerns, expectations and preferences and provide a solution that will work best for you.