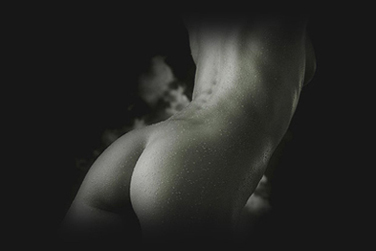 Many women are opting to undergo a Brazilian Butt Lift in NYC to get ready for summer and the beach season. This surgery helps you achieve an attractive, curvy posterior using your own fat. It's interesting to note that, in the second half of 2016, demand for this cosmetic surgical procedure which is also referred to as BBL, is estimated to have increased 50%. If you are thinking of undergoing the treatment, approach an experienced plastic surgeon in NYC to make sure you are a good candidate.
Fat transfer is now a popular method of butt enhancement in NYC. Unlike implants, BBL surgery uses the patient's own fat to improve the shape and appearance of your backside. This provides natural looking results. This fat transfer method has three distinct processes: liposuction, fat processing, and fat reinjection. Liposuction is performed to remove excess fat from other areas of the body such as the flanks, abdomen and thighs. These fat cells are then processed at low gravity forces for a short time to remove the dead cells and retain the good cells for injection into the buttocks.
To be an ideal candidate for this procedure, you have to meet certain criteria. You have to be healthy and have a fair amount of fat to spare in the donor sites. Preparing well for the surgery is also important:
For fast and smooth healing, stop smoking and consuming alcohol a few weeks before the surgery and after
Maintain a healthy diet and exercise regimen before and after the surgery, as recommended by your surgeon
Use anti-bacterial soap to avoid infections around the surgery time
Have ice packs, bobby pillows, and stool softeners ready; this can keep you comfortable in the initial days.
Make sure you have someone around to help with household matters. You won't be able to sit down for a certain period after the procedure or perform lifting tasks.
Use loose clothing that you can slip on and off easily.
It's important to make your home post-operative ready before you have the procedure. Following your surgeon's instructions can in smooth recovery. Have a list of questions ready to ask your surgeon at the consultation. Specifically, understand the risks and benefits that the procedure involves as this will help you make informed decisions.
Brazilian butt lift should be performed by a surgeon who is an expert in the procedure. This is crucial for optimal outcomes as well as your safety. So do your research well and choose an AAAASF accredited plastic surgery center in NYC that has experts in this unique liposuction-fat transfer buttock augmentation procedure.