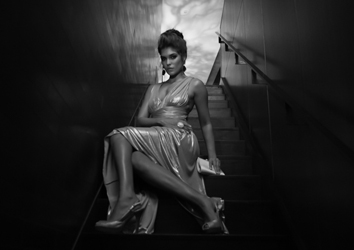 Cosmetic surgery has become more popular than ever. The desire to look good is driven by the benefits that a well-shaped body and attractive facial features can offer such as improved career prospects and enhanced quality of life. Celebrity images posted online and the selfie trend are also inspiring more and more men and women to go in for aesthetic treatments to transform their looks. However, if you are considering plastic surgery, industry experts warn that you should watch out for some red flags, which if ignored, can have disastrous consequences.
Make sure you are in the hands of the right surgeon. Ask relevant questions during the initial consultation about the surgeon's qualifications, credentials, and experience. Be wary of a surgeon that promises perfect results. Read up about the treatment before your consultation so that you know what it can and cannot accomplish.
Experts say that that number of ads a surgeon displays is often inversely proportional to the quality of the doctor. Of course, even good surgeons do some kind of promotion, but it is surgeons who don't expect much word-of-mouth publicity that go in for heavy advertising. A reliable surgeon would get good reviews from patients and colleagues in online communication networks and wouldn't need to blatantly advertise his/her services.
Don't look for discount deals or cheap prices when it comes to something serious like surgery. There's a chance that with a cheaper option, you may end up paying more in the long run if you need revisions and follow-up procedures. The outcome and your safety should take precedence over cost.
Don't choose a surgeon whose office-based surgical suite is not accredited. Accreditation by the AAAASF (American Association for Accreditation of Ambulatory Surgery Facilities) ensures that strict standards are met for proper equipment, safety, surgeon credentials and staffing.
If a surgeon has faced a malpractice lawsuit, it does not mean that he or she is inefficient. Even first-rate surgeons are sometimes sued. However, be cautious of a surgeon who has been sued several times.
Don't use online reviews to judge a surgeon. On the one hand, bad online reviews could be the work of a competitor. On the other hand, don't choose a surgeon who has too many bad reviews.
If you are not comfortable with the surgeon, this is not a good sign. He/she should be patient, willing to listen to your concerns and discuss the risks as well as the benefits of the procedure.
You should never feel pressured to go ahead with treatment. Do some serious research and look out for these red flags before you make the decision to have a cosmetic surgical procedure.