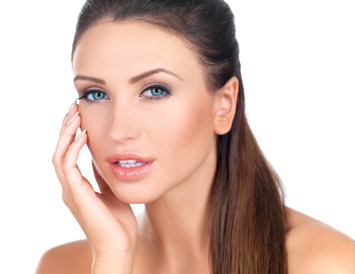 When it comes to beauty, the way you take care of your skin and hair and how you present yourself matters. Most women get beauty tips from their mothers, grandmothers, sisters, friends, and other well wishers. Here, we have put together some useful beauty tips that every girl should know about.
Use a cream or milk cleanser to wash your face as they are less drying than gels.
Try to avoid washing your hair every day. Understand the importance of a healthy diet for your healthy hair. Carrots improve hair growth and texture.
Keep your feet clean. Using a pumice stone on hard skin and rough patches will keep your feet, knees, and also your elbows soft and smooth.
Skin and hair care should change with the seasons. Wear lip balm or gloss with SPF when you go out in summer. The winter season may leave your hair dry and applying a natural mask can help.
Remove make up at bed time. If you are too tired to wash your face, keep face wipes handy.
When applying nail polish, try using white nail polish as a base. This will make the colored one stand out and look much brighter.
For dry, itchy skin or sunburn, try an oatmeal bath. It is relaxing and soothing.
Moisturize your hands frequently, especially in winter. Use a gentle nail-specific oil to improve dry, jagged cuticles and strengthen your nails.
Take better care of your make up brushes. Clean them with warm water or mild soap every week to avoid potential bacteria and breakouts.
You might have already heard about the importance of drinking lots of water, including more fruits and vegetables in your diet and, most important, exercising to stay healthy. Add on the above tips to your list to look beautiful.