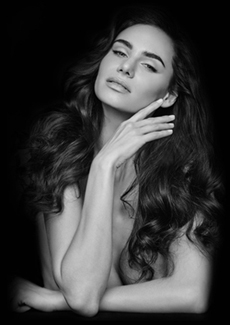 With the widespread availability of skilled plastic surgeons, an increasing number of men and women are choosing to have a facelift in NYC. The procedure rejuvenates the appearance of the face and neck by addressing wrinkles and sagging skin due to aging or weight loss. A typical treatment involves removing excess skin, tightening the underlying muscles and providing improved definition to the cheeks and chin.
Facelift risks, though rare, include bleeding, poor wound healing, skin irregularities, and discoloration. However, a common after-effect is bruising and/or swelling on one or both sides of the face and neck. In fact, bruising is not considered a complication with this plastic surgery and is common for mini-facelifts too. The good news is that there are some steps you can take to minimize and even avoid such bruising:
Be careful about the medications you take before the procedure as certain drugs can interfere with your recovery. Ask your surgeon to give you a list of medications, vitamins and supplements to avoid in the pre-operative phase.
The sleeping position after the procedure is an important factor. Surgeons recommend elevating the head while lying down.
Applying cool compresses may be recommended to alleviate discomfort and speed up recovery.
Avoid over-exertion or strenuous activities for the first few weeks after the surgery.
Smoking slows wound healing and increases risk of post-surgical complications. Do not smoke for several weeks before and after surgery.
Avoid drinking alcohol both before and after the procedure as it can open the blood vessels and aggravate bruising.
Follow your surgeon's pre-operative instructions on optimizing health and blood pressure well in advance of the surgery.
Of course, the operative technique and the skills and experience of the surgeon also matter when it comes to recovering smoothly after any cosmetic surgical procedure. So find a qualified surgeon for facelift in New York City to benefit from a safe and comfortable treatment experience.