bodySCULPT®'s leading plastic surgeon Dr Christopher Chia is a featured speaker at the prestigious 14th Vegas Cosmetic Surgery Symposium being held June 6th-10th, 2018 at the Bellagio, Las Vegas, Nevada. Dr. Chia's presentation on radiofrequency assisted liposuction (RFAL) for arm tightening at this multi-specialty educational event will take place at 5.30 pm on Friday, June 8 in Tower 3.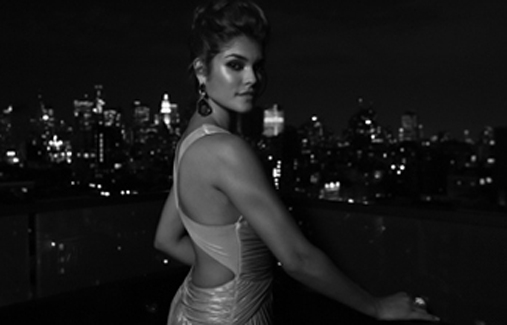 Dr Chia has done extensive research in the area of radiofrequency assisted liposuction and has expertise in performing various body contouring procedures using this innovative technology. Working along with Dr. Spero Theodorou, founder and director of bodySCULPT®, Dr. Chia developed BodyTite™ on arms (ArmTite). InMode's RFAL BodyTite handpiece deploys thermal energy into the fatty tissue via a cannula inserted beneath the skin to an electrode placed on the skin's surface. This minimally invasive procedure eliminates unwanted fat and stimulates skin tightening to result in smooth, well-shaped arms.
Dr. Spero Theodorou also participated in the Vegas Cosmetic Surgery Conference. On Wednesday, June 6, Dr. Theodorou and two other top physicians hosted a panel at the conference to unveil the new EmbraceRF procedure. A single, one-time procedure performed under local anesthesia, EmbraceRF combines two innovative radiofrequency-assisted modalities from InMode – Morpheus8 and FaceTite – to remove fat, treat superficial and deep tissues, and tighten the skin in the neck and jowls to provide a youthful appearance.
One of the three or four most attended aesthetic conferences in North America, the Vegas Cosmetic Surgery Symposium, attracts experts from specialties such as facial plastic surgery, oculoplastic surgery, dermatology, and plastic surgery. This year has the leading multi-specialty faculty ever assembled at one event, according to the organizers.