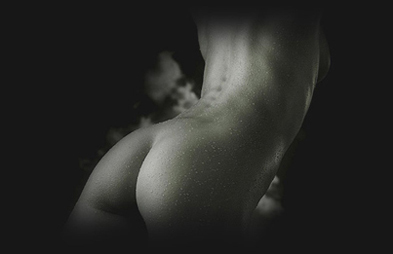 Fat transfer butt lift offered in NYC plastic surgery practices is a great option for women to achieve more rounded and raised buttocks without implant-related risks and concerns. For the right candidate, the procedure offers a natural-looking, attractive outcome. This is a safe procedure which involves a few simple steps. In general, the procedure involves removal of the candidate's own body fat from areas where she has it in excess through liposuction and transferring it to the butt to contour it.
If you are looking for a subtle enhancement and have enough fat to spare in areas such as the abdomen, hips, back, and thighs, you are a candidate for the fat transfer treatment.
Here are the step-wise details:
First of all, the donor site is prepared for fat removal using a local anesthetic.
Safe and effective modalities such as Smartlipo Triplex, BodyTite or VASERlipo are used for lipolysis.
The fat is removed using the chosen lipo technique that depends on your body anatomy, expectations and preferences.
The removed fat is then purified and processed.
The fat tissues are spun in the FDA-approved Adivive machine to improve their survival rate.
The surgeon then injects the fat into the buttocks at different depths and areas in order to provide the desired enhancement.
A good amount of fat in the order of several hundred CCs or even more per buttock is injected in most cases.
As not all of the fat survives, the surgeon will opt to probably overfill the buttocks with fat by a certain percentage.
In order to maximize the survival rate of the graft used, you should minimize the amount of pressure applied to the treatment area such as when sitting.
This minimally invasive solution for a shapely butt has become one of the most popularly requested cosmetic procedures around the world and in the US in particular. As your own fat is used, there is less chance of infection and allergic reaction and minimal chances of rejection by the body. This also improves the contour of the donor site by removing excess fat and offers a more natural-looking outcome.