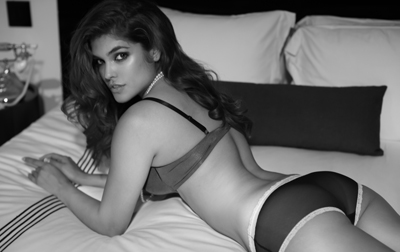 More and more men and women across the world – and not just celebrities – are opting to have plastic surgery for aesthetic and reconstructive purposes. A leading global market research firm in the US has published a detailed analysis of plastic surgery trends across the world. Here are the main findings of the research report:
The major equipments used in plastic surgery include dermal resurfacing lasers, microdermabrators, liposuction devices, and hair removal lasers.
Geographically, North America and Europe dominate the global plastic surgery market
In North America, the U.S. represents the largest market for plastic surgery followed by Canada
France, Germany, Italy, Spain and the U.K. represent a major share of the plastic surgery market in Europe
Increased understanding about plastic surgery procedures and the emerging medical tourism industry may improve growth rates in the Asia during the next five years.
China and India are likely to be the fastest growing markets in Asia.
Three factors are identified as fuelling the demand for plastic surgery worldwide:

Increasing number of older adults looking to retain youth and beauty
Rising number of obese and overweight people
Technological advancements

The major companies in the market are Allergan, Inc., BioForm Medical, Inc., Solta Medical, Candela Corporation, Lumenis and Cynosure.
The International Society of Aesthetic Plastic Surgery (ISAPS) conducted a survey to collect the international statistics of the surgical and non-surgical procedures performed last year. The report said that more than 20 million surgical and non-surgical cosmetic procedures were performed worldwide in 2014. The countries which performed the most surgical and non-surgical procedures were the United States, Brazil, Japan, South Korea and Mexico. The most popular procedures were eyelid surgery, liposuction, breast augmentation, fat grafting and nose surgery.