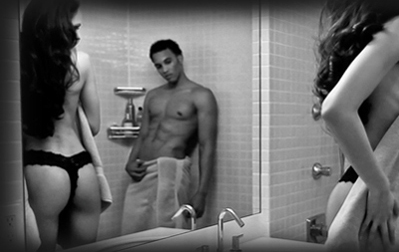 Are you considering Brazilian Butt Lift (BBL) surgery in NYC? The procedure is minimally invasive, more natural compared to implant augmentation, and yields good results. Even so, this decision is one that has to be taken after considering some important factors. This procedure makes use of your own fat from other body areas such as abdomen, thighs or arms where you have it in excess. This means that you should have localized fat deposits that can be used for the augmentation process. The fat removed through liposuction is then processed, purified and injected into the butt to improve its volume. A successful procedure can offer you an attractive derriere with a natural look and feel. Despite the procedure efficiency, choosing the right plastic surgeon and an accredited plastic surgery practice is important to experience optimal results. Let us look at some of the major factors to take into account when undergoing BBL surgery in NYC.
An AAAASF-accredited plastic surgery practice is a prime necessity. They would use only advanced resources and techniques and the surgeons and support staff would be dedicated to patient care and comfort.
Established practices in NYC use advanced lipo techniques such as ultrasound assisted Vaser High Definition Lipo, laser assisted Smartlipo Triplex or radiofrequency-assisted BodyTite™ to blend safety with efficiency. Find out which liposuction device your surgeon would be using for the procedure and the important features of the device.
Make sure that the plastic surgeon providing the treatment is skilled and experienced, with specialization in Brazilian butt lift with fat transfer and not in some other procedure.
See that there are options such as 3D imaging in your chosen practice. This would help you to visualize the procedure outcome.
During the consultation, ask relevant questions to your plastic surgeon. If you are satisfied with the answers and feel comfortable with the surgeon, you have reached the right place. Learn from the surgeon about alternative treatment possibilities and how this particular procedure benefits you.
Ask your surgeon what all facilities the practice offers to make your treatment safe, relaxing and comfortable.
Do a thorough research on the web to learn more about the surgeon and his excellence in handling the procedure. Get referrals from other doctors and feedback from earlier patients.
Ask for before and after photos to make sure that the results achieved are close to your expectations.
Take some effort to find the right plastic surgeon and practice in NYC to undergo your Brazilian butt lift because this is important when it comes to experiencing a safe procedure and optimal results.