Non-surgical/Non-invasive Face Lift
Do you have saggy, loose skin on your face and neck and look older than your age?
Surely, you want to look young. Then you might want to consider a facelift surgery or rhytidectomy.

Several factors such as natural aging, skin type, gravity, and sun exposure are responsible for saggy or loose skin on the face and neck, which cannot be simply treated with facial exercises or cosmetic topical ointments. What you need is a facial rejuvenation procedure that will take years off your face and help you achieve a more youthful, refreshed look. If you are looking for a non-surgical option, then consider getting a non-invasive facelift.

At bodySCULPT in Manhattan, NYC, we provide non-invasive facelift as an alternative to the traditional invasive facelift procedure. It will bring you amazing results without going under the knife.
Nonsurgical Facelift to Rejuvenate the Face and Tighten the Skin
Noninvasive or nonsurgical facelift rejuvenates the face and tightens the skin without the scarring or lengthy downtime associated with surgery.

Our plastic surgeons perform noninvasive facelift using two state-of-the-art technologies from InMode, the leading global provider of innovative, energy-based solutions. They are:
EVOKE: InMode EVOKE treatment in NYC is a revolutionary, non-invasive, hands-free facial remodeling technology. The industry's first and only hands-free facial remodeling workstation, EVOKE restructures your facial tissue and delivers the ultimate in thermal facial procedures. Using proven bipolar radiofrequency energy (RF), EVOKE'S proprietary non-invasive technology delivers a structural re-organization of the facial and neck tissues resulting in a three-dimensional remodeling. Its hands-free facial applicators deliver safe, uniform and volumetric heating to the skin and subdermal layer.
We are one of the first plastic surgery centers in the U.S to introduce EVOKE technology. Our plastic surgeon, Dr. SperoTheodorou, who is InMode's Chief Medical Officer, is responsible for the development of all of InMode's procedures, clinical studies and training.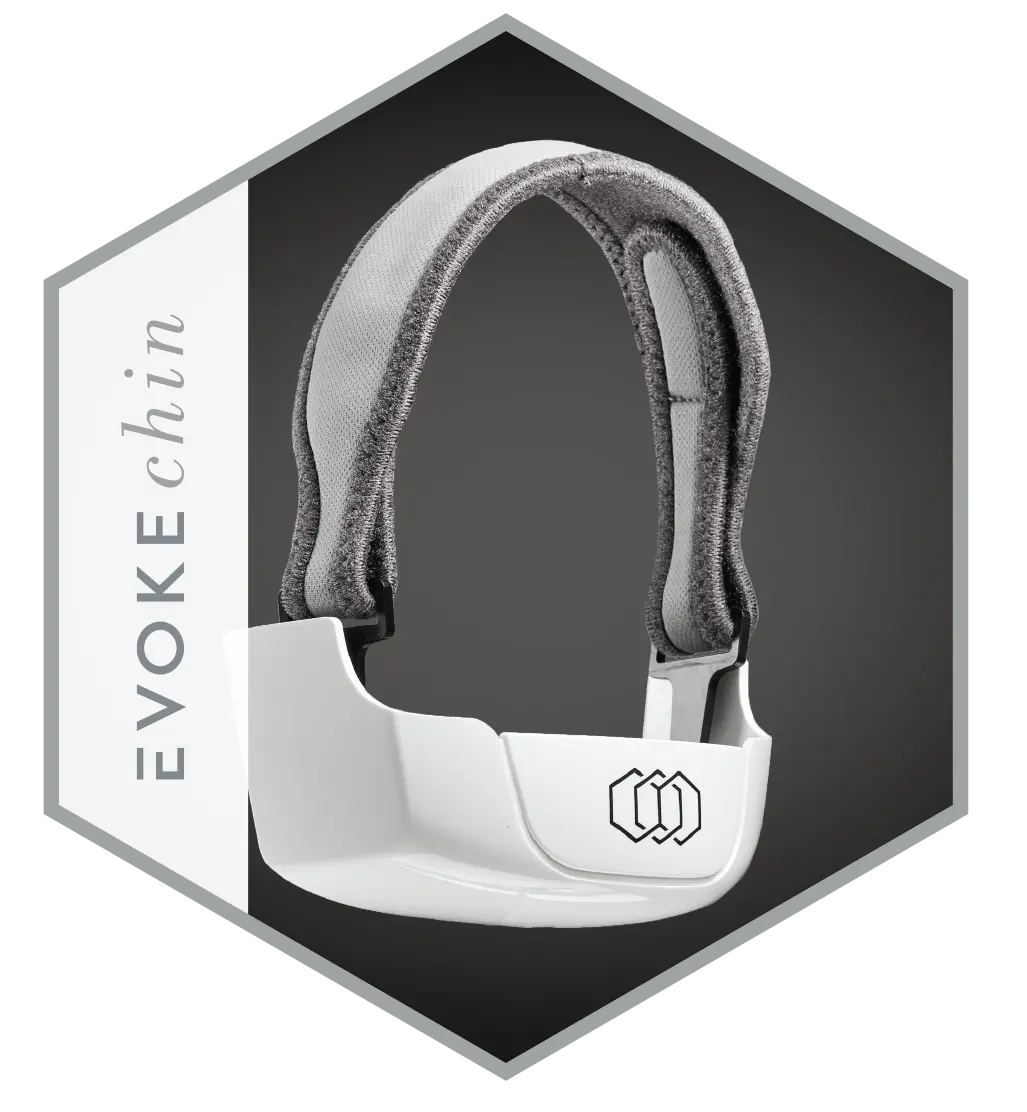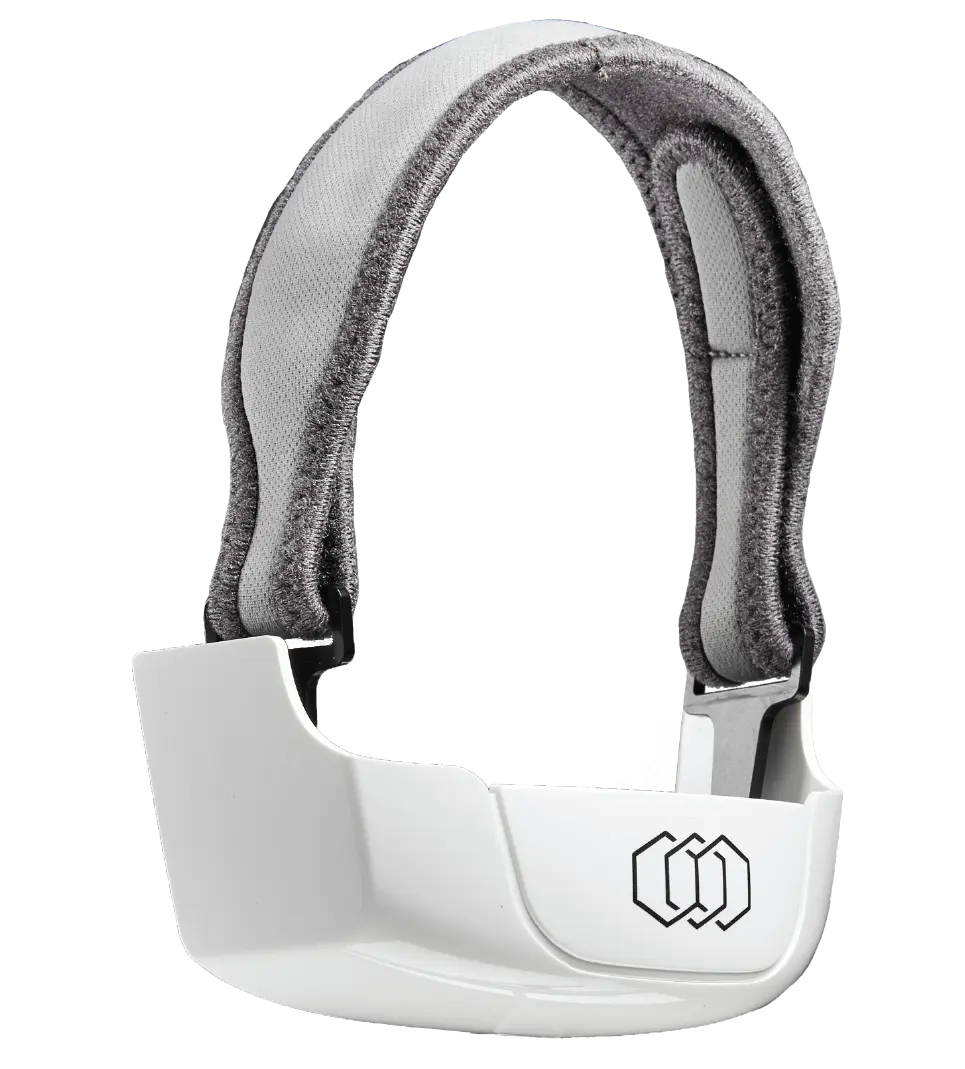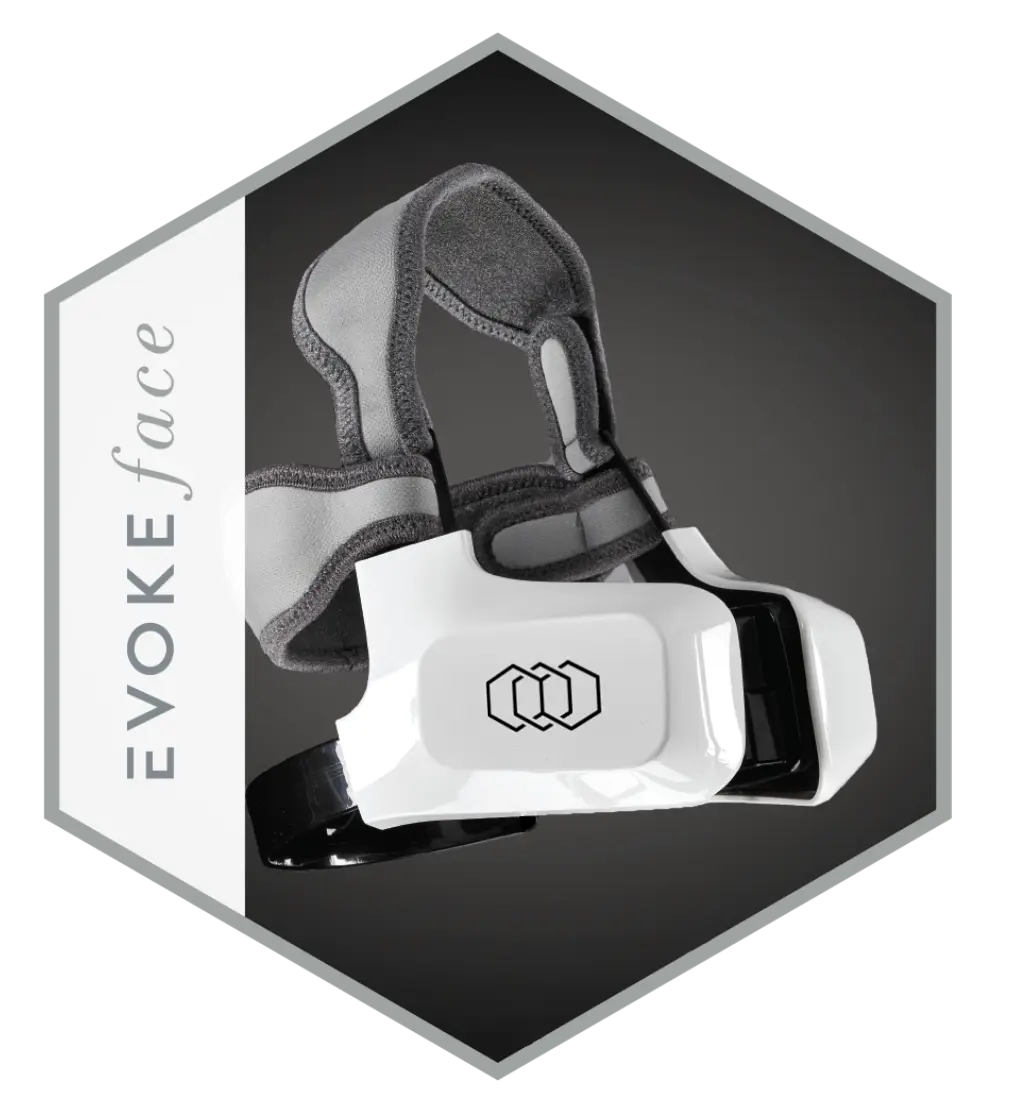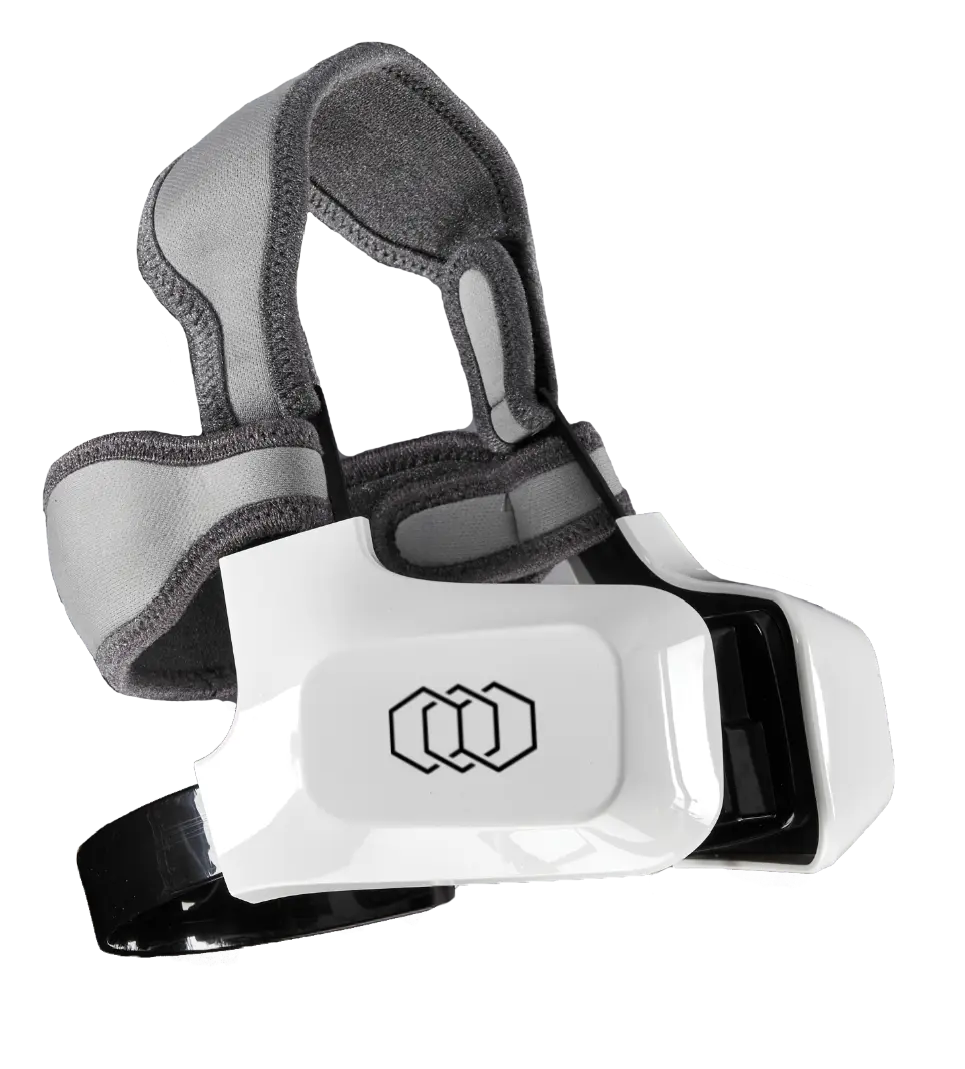 Which facial areas can be treated with EVOKE?
EVOKE brings back youthfulness to your:
Face
Neck, chin and jowls
Cheeks
Am I a candidate for EVOKE?
Can I see a change during the procedure?
Forma: This non-surgical face lift in NYC is the first auto-adjusting, non-invasive thermal skin treatment for deep and uniform tissue stimulation. It uses radiofrequency energy to target the deep layers of the epidermis and improve the overall appearance of the skin.
Christopher T Chia Performing Facial Rejuvenation Procedure using InMode's EVOKE
WHY CHOOSE bodySCULPT®?
If you are considering non-invasive procedures, schedule an appointment with us. Our plastic surgeons, Dr Theodorou and Dr. Christopher Chia, are experts in providing noninvasive body contouring procedures using these advanced technologies.

Also, our surgeons and support staff go all out to see that every patient enjoys a pleasant, memorable surgical experience. Right from your initial consultation through treatment to complete recovery, they focus on your comfort and safety. Other benefits of choosing bodySCULPT® are:
Versatile applications to meet a wide variety of needs
Fast, short duration outpatient treatments
Safe and effective techniques
Personalized treatment plan
Little or no downtime and quicker recovery
Dedicated follow-up
Virtual consultation facility
Contact Us
If you are motivated to take good care of your body as you age, we can recommend the best cosmetic treatment that is safe and non-invasive. To learn more about our noninvasive face lift procedures, call 1-800-282-7285 or send an email to info@bodysculpt.com.
We also offer virtual consultation facility. Talk to us from the comfort and safety of your home!