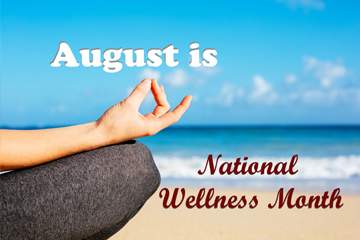 August is observed as National Wellness Month and is all about focus on self-care, managing stress and promoting healthy routines. The goal of self-care is paramount because today's lifestyles lead to intense stress and most people are too consumed with technology to make time to care for themselves.You need to make it a habit to take good care of your body, mind, and soul to stay healthy, fit, and resilient. Even small, daily acts of self-care can contribute to a lifetime of wellness.
National Wellness Month was an initiative founded by Lisa Michaelis, the creative, entrepreneur behind the B2B spa trade show Live Love Spa. Completing its second year, this initiative wanted to connect consumers to amazing spa and wellness experiences and products at accessible prices. Research has shown that self-care helps manage stress and promotes happiness. People who neglect their own needs and forget to nurture themselves are at danger of deeper levels of unhappiness, low self-esteem, and feelings of resentment (www.verywellmind.com). So, make your wellness a priority this August. Here are some activities and practices that support your wellbeing and help you to sustain positive self-care in the long-term.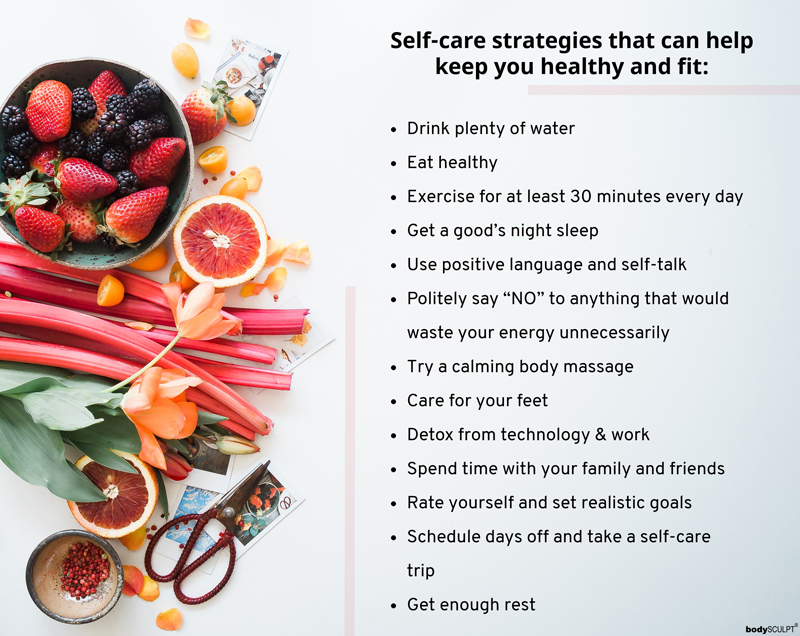 Whether you challenge yourself to a new yoga pose or try a different spa treatment, making a small change and impact your health in positive ways. See which self-care tactics work best for you, learn how to use these strategies, and include in your regular routine-not just this month, but always.
To show your participation in National Wellness Month, proclaim "I choose wellness" with a photo and post it on social media.