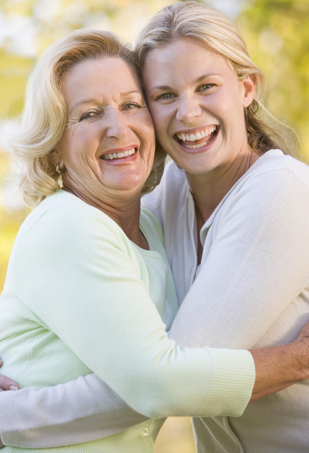 National Women's Health Week is celebrated every year in May with the goal to spread the message of empowering women to make their health a priority. Every woman should know that it is never too early or late to work toward being healthy. Women of any age can join the National Women's Health Week celebration and learn what they can do to enjoy a healthier life.
This observance is led by the U.S. Department of Health and Human Services Office on Women's Health. It is the 17th annual National Women's Health Week this year and the celebration kicked off on Mother's Day, May 8 and lasts till May 14, 2016. The organization invites women across the country to organize events or activities, to learn about the steps to take for good health based on their age, and spread the word through social media.
To be a part of this important celebration, share the women's health awareness message in your social circles and inform your friends about the measures that help them to lead a healthier life.
Here are the measures that the Office on Women's Health recommends to improve physical and mental health:
Schedule a well-woman checkup and preventive screenings
Get physically active
Watch your diet and eat healthy
Pay attention to mental health, including getting enough sleep and managing stress.
Avoid unhealthy behaviors such as smoking, texting while driving, and not wearing a car seatbelt or bicycle helmet
Women should also learn about the measures they can take to promote better health at their age.
Every woman should make the best use of this opportunity to bring about positive changes in her life style.