Winter is the time when nature wears a white blanket and sleeps for some months. But for most of us, it's the holiday season and the time for outdoor activities and sports. However, winter also comes with certain health hazards. Knowing about and recognizing these issues and getting timely treatment if affected is crucial to stay healthy during the cold months.
Health Hazards in Winter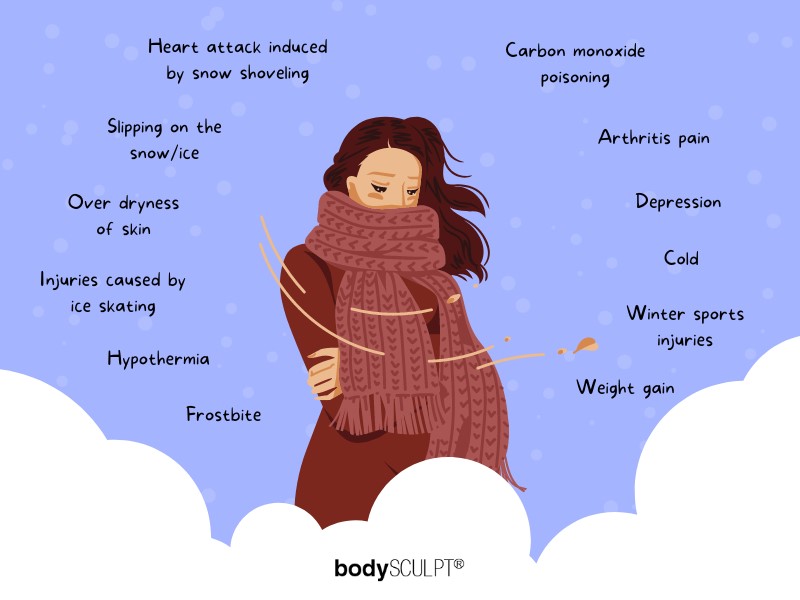 It's best to stay indoors during winter. However, this is not always possible. So watch out for these hazards to stay safe in the long, cold months. Read about how to handle these winter hazards in our next blog.