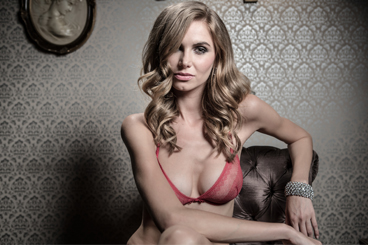 A number of factors such as pregnancy, weight gain or loss, nursing, gravity, normal aging, and heredity can cause breast sag and affect a woman's physical appearance. More and more women in New York City are opting to have breast lift surgery to address the condition and restore a more youthful looking bustline. According to global statistics from the International Society of Aesthetic Plastic Surgery (ISAPS), breast lift surgery has retained its position among the top ten cosmetic surgical procedures for three consecutive years, ranking seventh in 2013, 2014 and 2015. Breast lift surgery ranked sixth in the list of female cosmetic surgery procedures performed in 2015.
According to ISAPS, the number of breast lifts performed globally rose from 498,957 in 2014 to 512,248 in 2015. This cosmetic surgical procedure comprised 5.2 percent of total procedures in 2014 and this increased marginally to 5.3% in 2015. Nevertheless, the corresponding number and proportion was higher in 2013, at 775,462 and 6.7%.
The procedure lifts and reshapes the underlying tissues, removes the excess skin, and repositions the nipple and areola to a more pleasing position. Various types of incisions are used and an experienced plastic surgeon will use the right technique based on individual considerations such as breast size and shape and extent of sagging. Care is taken to keep the scars concealed. For the right candidate, the end result would be an attractive, firm and upright bust line.
Choosing the right practice for breast lift surgery in NYC is crucial for safe treatment and optimal outcomes. In established AAAASF-accredited practices, surgeons use advanced techniques 3D imaging to help women visualize the results and take a confident decision. In some cases, the surgeon may recommend a combination of breast augmentation along with the lift to achieve to enhance the outcome.