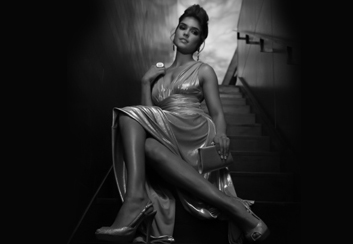 Decades ago, most women approached a professional makeup artist and hairstylist to look their best on their wedding day. Today, brides are having cosmetic surgery to look perfect. Statistics from the American Society of Plastic Surgeons (ASPS) show that the demand for different types of aesthetic treatments has increased steadily over the years. Plastic surgeons report that body contouring in NYC is especially popular before the wedding season. The trend is fuelled by the social media impact and the availability of minimally invasive procedures which are more affordable, and involve less pain and downtime than conventional surgery.
According to the Annual Plastic Surgery Procedural Statistics, up to 15.9 million surgical and minimally-invasive cosmetic procedures were performed in the United States in 2015, a 2 percent increase over 2014. Brides are generally focused on procedures to improve the appearance of the breasts, abdomen, upper arms, hips, buttocks and ankles.
Pre-wedding diets seems to be a linchpin for brides. However, just diet and exercise often do not work to achieve the desired silhouette. Liposuction can remove that unwanted fat from your body, though it has nothing to do with weight loss. According to the Consumer Guide to Plastic Surgery, liposuction is one of the most popular procedures among brides-to-be. Laser liposuction and VASER hi def liposuction are minimally invasive procedures that can remove stubborn fat from any area: the arms, abdomen, hips, buttocks, back, thighs, knees, calves, ankles, upper arms, jowls, cheeks and neck. These treatments leave the surrounding tissues unharmed and as they are performed under local anesthesia, they come with reduced downtime. Other widely requested treatments include breast augmentation and buttock enhancement.
In NYC, facelifts are also popular among brides. Women in their 30s or early 40s who do not need a surgical lift may opt for a laser lift to rejuvenate the face by smoothing out early signs of aging such as wrinkles and creases. Treatments for older women may be more invasive and include a full facelift or eyelid surgery (blepharoplasty) to address signs of aging in the eye area.
If you are planning to go under the knife before your big day, it's highly recommended that you plan your treatments months before the date. For safety reasons, plastic surgeons will stage your procedures and having your treatment well advance will give you time to heal fully. If you decide to have body sculpting in New York City, choose an experienced Manhattan plastic surgeon with who you can freely discuss your concerns. A specialist will provide customized treatment to help you achieve the goals and look your on your wedding day.