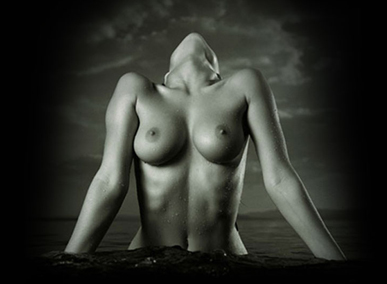 Breast lift surgery in a reliable Manhattan plastic surgery practice can address sagging effectively and result in a more youthful looking bust line. The procedure involves removing excess, sagging skin, reshaping and tightening the breast tissue, and raising the nipple, and areola into a more aesthetically pleasing height. It is also performed to reduce stretched, large areole and make wide breasts narrower or slightly smaller.
One of the main concerns among women who consider the procedure is the risk of scarring. Plastic surgeons use different types of incisions and techniques to remove the excess skin and tighten the surrounding tissue. The three common incision patterns are:
Around the areola
Around the areola and vertically down to the breast crease
Around the areola, vertically down from the breast crease and horizontally along the breast crease
The incisions are closed after the breasts are reshaped, excess skin is removed, and the remaining skin is tightened. There will be some incision lines, and while some will are hidden in the natural breast contours, others will visible. Though the scars from these incisions are permanent, they generally fade and improve quite well over time.
Of course, most women want the smallest scar possible, but should go by their surgeon's advice on the type of incision that will suit their anatomy. While there are no proven ways to completely avoid scars caused by invasive breast lift surgery, a skilled surgeon will, as far as possible, minimize their appearance.
Despite the general concerns about scarring, the latest statistics show that many women are opting to have this cosmetic surgical procedure for the attractive results that it provides. According to International Society of Aesthetic Plastic Surgery (ISAPS), breast lift surgery was the 5th most popular procedure in USA and 7th most procedure performed worldwide last year.