Fractora™ – Radiofrequency Wrinkle Treatment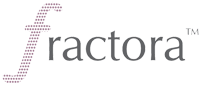 Hormonal changes and exposure to sunlight can affect the tone and texture of the skin, making it appear uneven, wrinkly and blotchy. bodySCULPT® offers Fractora™, an innovative skin rejuvenation technology that can resolve these issues and result in radiant skin. This fractional radiofrequency (RF) treatment targets various selectable depths in the skin to improve fine lines, tone and texture, and restore its youthful appearance.
Fractora™ from InMode provides dramatic improvements in skin tone, pigmentation and wrinkles by restructuring deeper tissue. This fractional skin resurfacing and subdermal tissue coagulation device bridges the gap between fractional lasers and surgical procedures. This revolutionary radiofrequency-enabled technology is safer than other resurfacing treatments and can resolve superficial skin tone problems such as photo damage to deep textural concerns such as rhytids and tightening.
It provides a combination of fractional coagulation and volumetric heating through tips with various depths and pin density configurations.
Fractora™ Can Help
improve skin complexion
reduce skin irregularities
restore skin to a more youthful appearance
How Fractora™ Works
Designed to work with Optimas workstation, it can be combined with other InMode technologies such as Forma, Lumecca and DiolazeXL. Fractora™ can effectively treat active cystic acne and acne scars and is safe on skin type VI with little risk of post inflammatory hyperpigmentation (PIH).
Fractora™ treatment produces more radiant skin by removing dead tissues (ablation) which promotes skin resurfacing. It can be safely used to treat loose skin and acne scarring in darker skin types.
The highlights of this skin rejuvenation treatment include
Safety
Optimal skin contraction
Quick healing
Reduced downtime
Less risk of side effects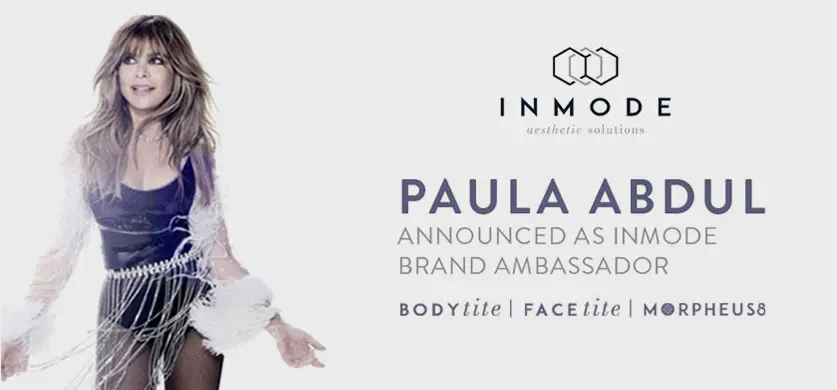 International pop icon Paula Abdul has agreed to be brand ambassador for InMode Ltd. She will share her positive experience with the Company's BodyTite, FaceTite and Morpheus8 technologies. Dr. Spero Theodorou, who is also InMode's Chief Medical Officer, says, "Paula is an excellent candidate for InMode's innovative technology using radiofrequency (RF) to provide a natural tighter appearance".
To find out if Fractora™ by InMode is right for you, schedule a consultation with our plastic surgeon. You can contact us at 1-800-282-7285 or by sending an email to info@bodysculpt.com.