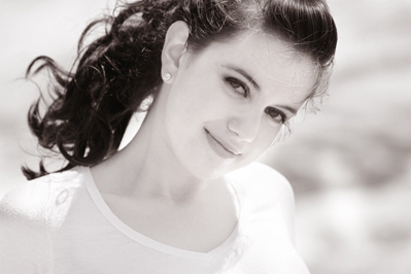 Americans are celebrating national facial protection month during the month of April. Spring is the time people wish to go out and have some fun outdoors. However, playing in the direct sun may harm your skin and there are chances of sports-related injuries even when you are most careful. National authorities have taken this as the ideal time to increase public awareness and remind caregivers, coaches, and athletes to play sports safely.
As part of the celebration, authorities have collaborated to promote this year's National Facial Protection Month observance. The national boards that are part of the campaign include:
Academy for Sports Dentistry
American Academy of Pediatric Dentistry
American Association of Oral and Maxillofacial Surgeons
American Association of Orthodontists
American Dental Association
Here are some tips from dental associations that might help you to ensure safety during play that would save your teeth, face and even your life at times.
Always wear a mouth guard when involved in contact sports. A customized mouth guard holds the teeth in place and allows for normal speech and breathing.
Head injuries are a real threat and helmets can prevent them up to a certain extent. Helmets have the capability of absorbing the energy of an impact, thus preventing damage to the head.
The eyes are highly exposed to damages and so wearing protective eyewear during sports activities is advisable.
Your skin can get scratched or bruised during outdoor games and wearing a face shield can help.
Wearing a protective shield when taking part in any sports activities is recommended, as prevention is always better than cure.
Research shows that about 2 percent of all children or adolescents who take part in sports will in due course suffer a facial injury bad enough to seek medical attention. The American Academy of Pediatric Dentistry's Policy on Prevention of Sports-related Orofacial Injuries says that sports accidents are the reason for10 to 39 percent of all dental injuries in children. Such reports may have prompted the boards to come up with such thoughtful campaigns.