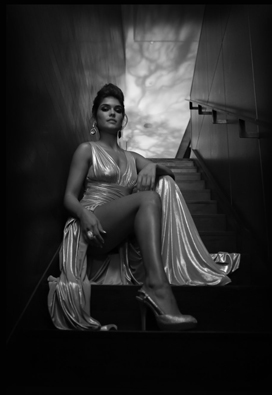 Plastic surgery in NYC includes both aesthetic and reconstructive procedures. The demand for aesthetic plastic surgery in the U.S. is booming, according to recent reports. As per a report from the American Society for Aesthetic Plastic Surgery (ASAPS), Americans spent more than $15 billion on combined surgical and nonsurgical aesthetic procedures for the first time ever.
ASAPS president Daniel C. Mills, MD, says that these trends are due to various factors such as a healthy economy with the lowest unemployment rate since 2008, the desire of older adults to remain competitive in a youth-centric workforce, younger generations recognizing the value in preventative anti-aging care, and procedural and technological advancements that provide patients with more personalized options in both the surgical and nonsurgical categories.
The ASAPS report reflects emerging trends in surgical procedures such as fat transfer to the breast (up 41.4% since 2015) and fat transfer to the face, (up 16.7% since 2015). According to the report, the top 5 surgical and nonsurgical procedures for men and women are:
Liposuction – 414,335
Breast Augmentation – 310,444
Tummy Tuck – 181,540
Eyelid Surgery – 173,883
Breast Lift – 161,412
Today, plastic surgery now has become safe and more accessible. Cosmetic surgery has gained wider acceptance, with people posting pictures of their outcomes on social media. With advancements in techniques, many procedures have become minimally invasive and even non-invasive.
Big cities have a large number of plastic surgery centers with expert cosmetic surgeons who offer a wide range of customized treatments to cater to their clientele. For instance, body contouring in NYC is performed using state-of-the-art technologies such as Vaser, SmartLipo Triplex, BodyTite and CoolSculpting, all of which involve minimal or no surgical trauma, downtime, and recovery time. Similarly, a reconstructive procedure like rhinoplasty which previously required a hospital stay of more than three days, now takes just a few hours to complete.
While having aesthetic plastic surgery is an attractive option, you need to be sure that you are putting yourself in good hands. Do your homework well and choose a highly qualified and trained plastic surgeon. Having the treatment in an AAAASF-accredited center is crucial for safe treatment and optimal outcomes.