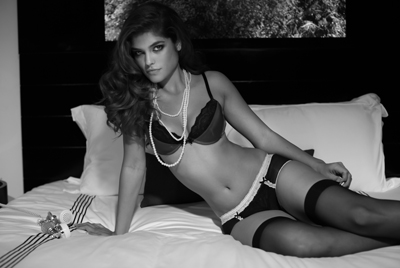 If you are thinking of have cosmetic surgery, planning by the season or time of year can optimize the outcome, say plastic surgeons and those who have undergone a procedure. This applies even for people who are inspired to go in for a makeover or aesthetic enhancement to look their best at a special event like a family wedding or holiday celebration. All said and done, the end of summer seems to be the best time to have plastic surgery.
Many cosmetic surgeons report the most enquiries – and patients – during the fall and winter months. Recovery time at home is a major setback when it comes to planning a procedure. In addition to getting time for rest and recovery, avoiding direct sunlight is important after you have had a procedure. The cold, winter months would give you the chance to stay at home and recover, especially if you are considering procedures such as breast augmentation, liposuction or a facelift. Even if you step out of your home, wearing layers of clothes or accessories to conceal changes would seem normal during these months.
Having these procedures at the end of or early months of the year will help you recover smoothly and get ready for the summer with summer parties, weddings and vacations. This is the time for beachwear, revealing summer clothes and sportswear, which naturally makes this the season when most people want to look their best. Teens also opt to have rhinoplasty or a nose job in the summer before they get back to school. This allows enough time for healing. For people thinking of gifting a loved one with a cosmetic surgical procedure like Botox or a skin treatment, the end-of-year holidays are the best time.
The end-of-year holidays are also a great time for moms to pamper themselves with a mommy makeover, for instance. This is also the best time to take a break from a stressful job or life and go in for a rejuvenating procedure. Of course, having the treatment in a surgical practice that is close to where you live matters in terms of convenience and support from family or friends for recovery.