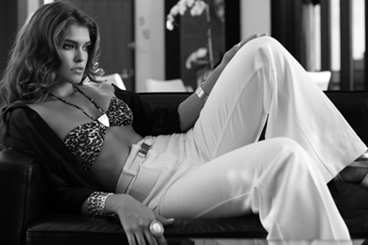 Follow-up care after your cosmetic surgery procedure in NYC is a very important requirement that you must be committed to meet. This is to help maintain your new look as long as possible and enjoy the full benefits of the surgery. Having a cosmetic procedure and getting the results is a multi phase process and a good plastic surgeon would offer you dedicated follow ups. Of course, the surgeon would advise you on the immediate care you need after your surgery. However, specific follow-up care is needed depending on the type of cosmetic surgery you had. Other factors such as your age, lifestyle, and your expectations all matter when it comes to the follow-up care.
Let us consider some of the important questions you need to ask your surgeon with regard to follow-up care.
How long will my new looks last? Is there anything more I need to do to ensure long-lasting results?
Do I have to return for more injections? (This is if you have been given cosmetic injections like KYBELLA double chin injections, Botox)
Do I need any follow-up cosmetic surgery to complement this procedure?
Will it be necessary to have this procedure done again sometime or other?
What impact will follow-up care have on my insurance? Will these services be covered?
Once you've had cosmetic surgery, it is important to have a better understanding of when to start evaluating your new looks. Discuss with your cosmetic surgeon and learn the time period after the surgery when you can start expecting the visible results. Sometimes, you may need a follow-up surgery to correct an issue from the initial procedure. A follow-up surgery may also be advised when you are not satisfied with the initial outcome.
A good surgeon would perform a comprehensive evaluation every time you visit him and make sure that you are recovering safely and quickly. He would give relevant tips on what steps to follow to make your cosmetic surgery results long lasting.