Aesthetic devices are meant to assist procedures that are done to revise or change the appearance, structure, or position of bodily features, tummy tuck or others. These devices are used in reconstructive and body sculpting surgeries, which may be surgical, non- surgical or minimally invasive. New York City breast augmentation, for example, is done using various types of breast implants, which change the size, shape, and contour of a woman's breasts.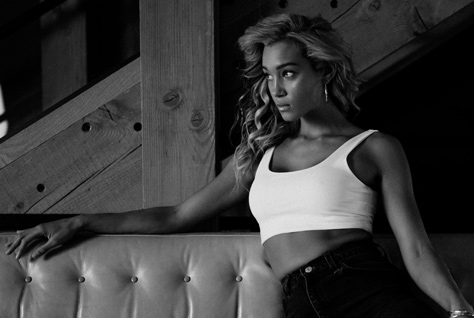 The latest RealSelf 2021 Aesthetics Trend Report indicates that Tummy tuck, Rhinoplasty and Brazilian butt lift were the top three most researched procedures in 2020. According to a Data Bridge Market Research report, the global aesthetic devices market is expected to reach USD 19.89 billion by 2026. The report estimates that the market will grow at a substantial CAGR rate of 6.8% during the forecast period 2019-2026. The key growth driving factors are reported to be:
Increasing awareness about aesthetic appearance
Rising geriatric population
Congenital face and tooth deformities
Technological advancements
Growth opportunities in emerging economies
At the same time, the report lists the major factors that restrain the market growth as high costs of treatment, low reimbursements and risk of malfunction.
The report segments the market on the basis of product type, end users, procedures and geography. By Product type, the market is divided in to Aesthetic Laser Devices, Aesthetic Energy Devices and Body Contouring Devices. End users of this market are – hospitals & clinics, medical spas & beauty centers.
By procedure, the market includes Anti-Aging, Rejuvenation, Cellulite Reduction, Breast Enhancement, Scars and Other Mark Removal Surgeries, Liposuction Surgeries, Arm Lift, Tummy Tuck, Buttock Augmentation, Psoriasis and Vitiligo.
Geographically, the report covers – North America (U.S., Canada, Mexico), South America (Brazil, Rest of South America), Europe (Germany, France, United Kingdom, Italy, Spain, Russia, Turkey, Belgium, Netherlands, Switzerland, Rest of Europe), Asia-Pacific (Japan, China, South Korea, India, Australia, Singapore, Thailand, Malaysia, Indonesia, Philippines, Rest of Asia Pacific), Middle East and Africa (South Africa, Egypt, Saudi Arabia, United Arab Emirates, Israel, Rest of Middle East and Africa).
Some of the major competitors in the aesthetic devices market are Neograft Technologies, Inc., Fosun Pharma (Alma Lasers), BTL Aesthetics, Cutera, Hologic (Cynosure), Ellipse, AGIC Capital (Fotona), Lumenis, Sharplight, Supra Medical, Candela Corporation, Thermi, Valeant (Solta Medical), Zimmer Medizin Systeme GmbH, Allergan Inc., Galderma S.A., Solta Medical Inc., 3M Company, Danaher Corporation and more.
Leading NYC plastic surgeons utilize best-in-class technologies and devices to perform a wide range of aesthetic procedures. These include advanced liposuction technologies such as laser assisted Smartlipo Triplex, Ultrasound assisted VASERlipo and radiofrequency assisted BodyTite.