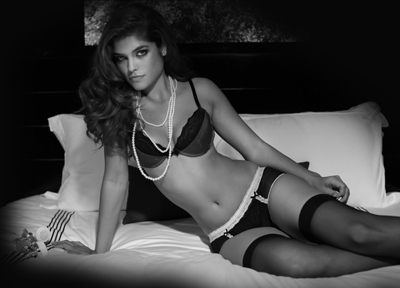 People looking to improve appearance by getting rid of stubborn localized deposits of fat have both surgical and non-surgical body reshaping options. One treatment which is gaining popularity is fat freezing or CoolSculpting. Compared to liposuction which involves vacuuming off excess fat, this non-invasive procedure called cryolipolysis freezes your fat to get rid of it permanently. The only FDA-cleared non-surgical fat reduction technique that uses advanced cooling technology to eliminate fat, CoolSculpting offers many advantages.
What Fat Freezing Involves
The treatment involves placing the area with the excess fat in a specially designed cooling applicator for about an hour or so. Heavy-duty suction pulls the fatty area into the applicator and freezes it. The extremely low temperature results in the disappearance of some of the fat cells – without damaging the skin. The procedure is recommended for treating areas such as abdomen, love handles, bra rolls and muffin-tops.
Benefits
Freezing fat reduces the number of fat cells in the treated areas, and as the fat is removed permanently, the results are lasting.
The benefits of this non-invasive alternative to lipolysis are as follows:
The procedure selectively targets localized fat deposits and freezes them
Destroyed fat is removed from the body through natural metabolic process
Only the fat cells are frozen, and the surrounding tissues and skin above are not damaged
It is non-invasive – there are no needles, no scalpel and no related scars
There is no anesthesia – patients remain wide awake and relaxed during the treatment
You can read or perform other light activities during a session
You can get right back to normal activities immediately after the treatment
A noticeable reduction of fat can be seen as soon as three weeks after the treatment, and dramatic results after two months
Results are lasting
CoolSculpting was named 'Best Body Treatment' by NewBeauty Magazine last year. A survey by the American Society for Dermatologic Surgery found that it was the most common of about 144,000 body sculpting procedures that its members performed in 2012.
Many studies have evaluated the effectiveness of this novel body sculpting treatment. According to the lead researcher of one study published in the Aesthetic Surgery Journal, "With careful treatment planning, proper applicator placement, and multiple treatment cycles, cryolipolysis can produce results comparable to those of liposuction".
The research indicated that fat freezing can provide results similar to liposuction, but that only careful treatment planning, a skilled practitioner and multiple treatment cycles are critical to get comparable results.