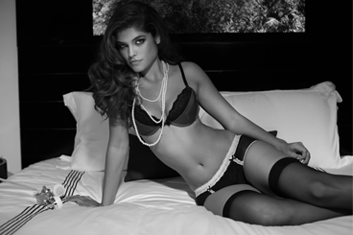 The safe and effective CoolSculpting treatment offered in NYC plastic surgery practices is a great option for women looking to shape up their body when diet and exercise fail to provide the desired results. This FDA-cleared fat reduction technique is a non-invasive solution that can effectively address problematic areas using controlled cooling to freeze and eliminate unwanted fat cells. It is a good alternative for those looking to achieve their desired body profile without the complications of an invasive surgery.
The device works on cryolipolysis and a specifically designed cooling applicator is applied to the treatment area. During the process, the localized fat deposits in the area are selectively targeted. The treatment freezes and destroys the fat that gets eliminated through the body's natural metabolic process. The procedure can effectively treat areas such as abdomen, flank (love handles), inner thighs and outer thighs. A more delicate, scaled-down applicator – CoolMini™ – is used for double chin correction. The surgeon would recommend an additional procedure in two to four months' time after the initial treatment for those seeking further improvement in the results.
This is a good alternative to traditional fat reduction methods as it comes with many benefits such as:
No knives and suction hoses
No needles and anesthetic
Safe and short procedure
Noticeable reduction of fat with a single procedure
No surgical incisions and scars
Resume normal activities right after the procedure
Candidates undergoing the procedure can have a very relaxed treatment experience and may even remain active during the procedure, spending time listening to music or working on their laptops. There is no downtime as there are no incisions and stitches involved in the procedure. There can be sensations of deep pulling, tugging and pinching in the treatment area because of the vacuum pressure but these are temporary and subside soon.
Choose the right plastic surgeon in NYC if you are considering CoolSculpting treatment and experience an optimal outcome. Only a good surgeon can determine if you are the right candidate and would carefully provide the treatment, ensuring optimal results.