CoolSculpting Zeltiq offers the solution for individuals looking for a safe, effective, non-invasive option to get rid of stubborn fat deposits. This unique body contouring treatment is based on cryolipolysis – the non-invasive cooling of fat tissues to make the fat cells break down and reduce body fat without harming other tissues.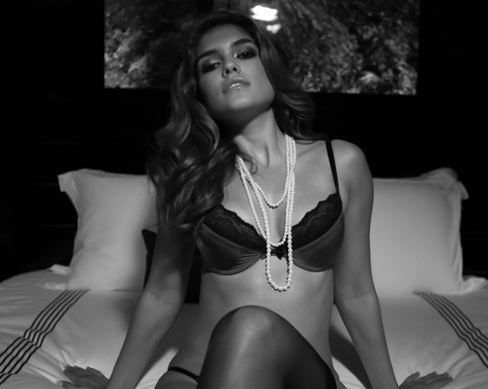 The procedure involves placing the specially designed cooling applicator in the desired area to freeze fat deposits and facilitate their removal via the body's metabolic processes. Importantly, it does the job without harming the surrounding tissues – only the fat cells are frozen. Fat freezing is a great option to contour diverse body areas such as abdomen, love handles, bra rolls and muffin-tops with no knives, suction hoses, needles, anesthetic, surgical incisions and scars. A clinical study on the clinical outcomes of noninvasive cryolipolysis for body contouring reported good safety, tolerance, and patient satisfaction. Let's take a look at the findings:
In the study involving 518 candidates, safety was assessed with side effects, tolerance with pain scores and patient perception of treatment duration and outcomes based on caliper measurements, patient surveys, and assessment of photographs.
No major side effects or unfavorable events were reported
89% of individuals who responded noted a positive perception of treatment duration
96% of the respondents reported minimal to tolerable discomfort
73% patient satisfaction were demonstrated in the survey results
82% of the individuals would recommend the cryolipolysis procedure to their friends
23% reduction in fat layer thickness is shown with caliper measurements in a period of 3 months
The most effective treatment sites were abdomen, back, and flank, with 86% of subjects showing improvement per investigator assessment
The study concluded that cryolipolysis is an effective treatment method for subcutaneous fat reduction and is safe and well-tolerated. However, proper patient selection is important to results.
This non-surgical fat reduction procedure can effectively treat muffin tops, bra fat, love handles and belly pooch, and is proving ideal for people with busy lifestyles as it allows them to achieve their cosmetic goals with virtually no downtime.