Everyone is looking forward to summer and spending time on the beach. This is the right time to get your body bikini-ready. If stubborn fat is a major concern, the best option would be getting a nonsurgical plastic surgery procedure. There are a wide variety of non-invasive procedures available to eliminate excess fat from almost all areas and achieve a well-shaped body.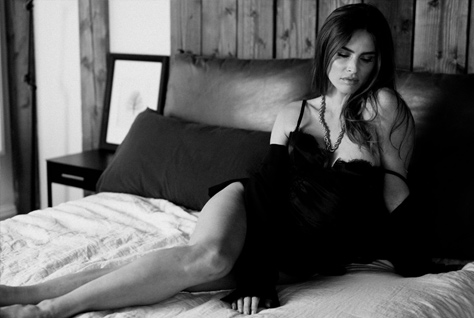 Most nonsurgical procedures can be completed quickly – generally within an hour. These procedures also provide permanent fat removal, just as surgical body sculpting or minimally invasive liposuction procedures. These quick and painless treatments involve no anesthesia, incisions, or downtime and come with short or no recovery time. Patients can return to normal activities immediately.
Top non-invasive treatments provided by NYC plastic surgeons include:
EVOKE
EVOLVE
KYBELLA
VASERshape
BodyFX
LIPOSONIX
Forma
The treated area will improve overtime. It is important to follow a healthy lifestyle to maintain your ideal body weight for long-lasting results.
For the best results, make sure to have the treatment done by a skilled plastic surgeon with relevant experience. Based on your concerns and goals, your surgeon will help you choose the right option.
Get the look you want with no anesthesia, pain, and little to no downtime! Achieve your aesthetic goals with a noninvasive procedure and enjoy your time on the beach!