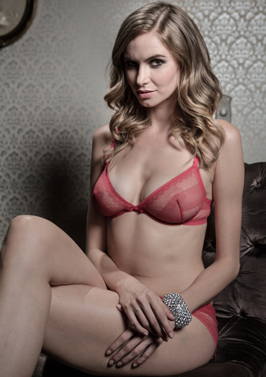 Breast augmentation enhances the size and contour of a woman's breasts using implants or fat transfer. Leading plastic surgery practices offer breast augmentation in NYC to help women achieve firmer, perkier and rounder breasts. If you are considering breast augmentation, then choosing the right plastic surgeon is crucial for successful outcome. During your consultation, you need to ask how many breast augmentations has the surgeon performed and also look at before and after photos of the surgeon's patients. This will help you learn about the aesthetic skills of the surgeon and get a better understanding of the results you can expect for your body type.
While looking through galleries, you should pay attention to the women who most resembles you in terms of body type and breast shape. This will give you an idea of the results you can expect. Look for the following things in before and after photos.
Focus on symmetry and proportion – A skilled surgeon will strive for as much symmetry as possible in every patient. Irrespective of body type, the post-procedural photos should show an improvement in breast proportion.
See if the results look natural – The main objective of cosmetic surgery is to bring out the best, most beautiful version of you. If you can find a surgeon who has provided natural looking results, this could indicate that you made the right choice.
Consider outcomes for different body types – Only a skilled surgeon can provide attractive results. If notice that all of the patients have similar outcomes, the surgeon may not be able to provide you with a personalized solution.
Check scar placement – Every surgical procedure involves scars. Skilled surgeon will take care to place the incisions in inconspicuous locations so that the scars will not be visible.
Scheduling a consultation with experienced plastic surgeon in NYC will help you get detailed information about the type, size and profile of breast implants that would best suit your body type and aesthetic goals. AAAASF-accredited plastic surgery practices in NYC display patient photos taken before and after breast augmentation on their website. Leading practices also help patients visualize their outcomes using 3D imaging systems. Along with expert guidance, these measures allow patients to take informed decisions.