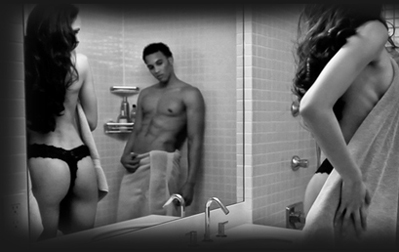 Brazilian butt lift surgery provided at NYC plastic surgery practices enjoys high demand among women looking to achieve a naturally enhanced derriere. The procedure makes use of the patient's own fat from other body areas where she has it in excess. Women can achieve a sensuous and attractive back side without the complications of an implant surgery. However, you should be very careful when handling the recovery phase of the procedure to experience utmost benefits.
A doubt many women have is whether sitting for long periods could have a negative impact on the results. Different plastic surgeons may have different views regarding this because the effect of sitting may differ with different patients. Some surgeons may advise to avoid sitting directly on the butt for the first three weeks, while some others may ask you to avoid doing so for up to 8 weeks for the best results. It is because pressure exerted on the buttocks immediately after Brazilian butt lift could cause a decrease in the fat survival. Even in cases when surgeons allow sitting after 3 weeks, they recommend not to sit for more than 1 hour at a time for the first one month. It is best to sleep on your stomach or sides until complete recovery. It would be good to use a donut pillow or inflatable pillow in case you necessarily need to sit.
Placing a pillow behind your legs is a good idea to avoid putting pressure on the fat graft. Prolonged sitting can affect blood circulation in the area, which in turn could destroy the fat cells transferred to the buttocks. However, one thing to be noted is that regardless of whether a patient has or has not sat down, up to 40% of the transferred fat may not survive. In order to compensate for the loss, most surgeons opt to probably overfill the buttocks with fat by a certain percentage. The amount of fat injected would be determined after taking into consideration the body type, the amount of fat that is likely to survive, the patient's aesthetic goals and other relevant factors. This also may vary with the surgeon and his or her technique.
A good plastic surgeon would give you detailed instructions regarding the recovery phase. To enjoy the best results after buttock enhancement procedure, make sure that you follow those instructions closely.