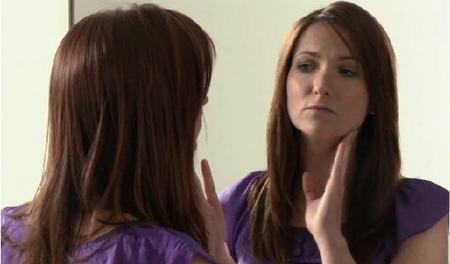 Facial rejuvenation procedures have surged in popularity in recent times, spurred by factors such as social media. Facelifts help slow down the signs of aging by addressing wrinkles and lines, and also helps resolve loose, sagging skin. The use of novel techniques and technologies has greatly improved results, recovery time and patient safety. One of the most interesting developments is the use of 3D technology in these minimally invasive cosmetic procedures.
3D imaging technology allows patients to visualize the outcome of the procedure before it is performed. Popular systems include the Axis and Vectra 3D imaging systems. Patients can view the 3D image from various angles, and the surgeon can manipulate the image to show potential results from different treatment scenarios. This builds patient confidence. The use of such imaging technology also helps surgeons to better understand patient expectations and make necessary alterations in the treatment plan to provide the desired results.
However, as with any plastic surgery procedure, facelift procedures come with risk of complications even when injectable dermal fillers are used to address wrinkles, creases and fine lines. In such liquid facelifts, there is no way of knowing how the injected fluid or filler acts in facial tissue. In some patients, the skin turns blotchy. Innovative 3D imaging technology now provides the answer and can help physicians avoid such issues, according to a recent study.
Scientists used 3D imaging to analyze what actually happens within the smallest blood vessels at the time of a cosmetic injection. The team found that complications arose when the filler was accidentally injected into the bloodstream rather than into the planned soft tissues of the face. Such knowledge would prove a great boon for plastic surgeons as it can help prevent accidents during procedures and also enable them to reverse the ill effects if an injection does not go as planned.
Cosmetic fillers have increased in popularity worldwide in recent years for their efficacy in facial rejuvenation. For instance, Juverderm® is ideal to lift the cheeks and prevent further sagging as well as for lip and jawline enhancement. If 3D imaging can improve the way these treatments are administered, the cosmetic facelift will certainly benefit.