Fat transfer procedures have been getting more popular over the years as the treatment offers multiple benefits such as enhancing the specific area along with contouring the donor site. Skilled plastic surgeons providing these aesthetic enhancement procedures at their AAAASF-accredited plastic surgery centers in New York City recommend combining composite breast augmentation and Brazilian butt lift to benefit from a dramatically improved body contour. The New Year is expected to witness a huge increase in demand for this procedure.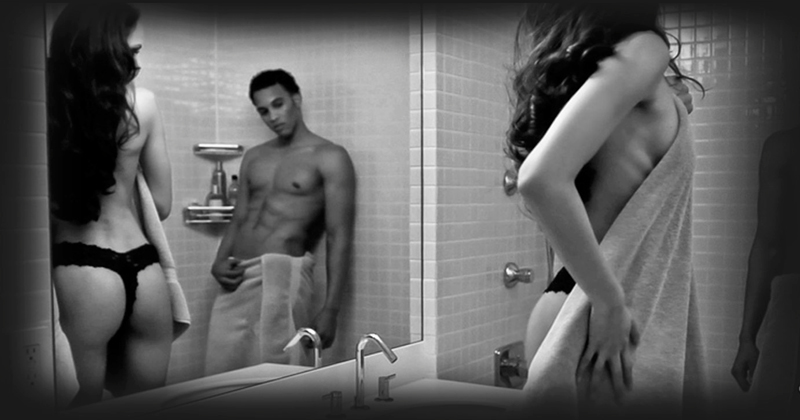 Breast augmentation is already the most popular cosmetic surgery not only within the US but around the world. Implant augmentation using saline, silicone or gummy bear implants and the fat transfer method are the most popular options to increase the breast size and improve its contour. However, composite breast augmentation that combines implants and fat transfer is all set to be the new trend in breast enhancement.
This combo procedure helps to overcome the drawbacks of using one method alone. For women who do not have enough breast tissues to hold the implant, breast augmentation using implants may not look natural. Also, the high fat absorption rates remain a concern when using fat transfer alone. Composite breast augmentation is therefore the right choice to overcome both these concerns. In this procedure, fat is injected over the implant to mold it to give a natural shape.
Processed fat can be used to improve the buttocks also. Excess fat is usually removed from the waist and other parts of the body through liposuction, then processed and injected into the buttocks. When the combo procedure is performed, you can experience multiple benefits in a single treatment – a smaller waist, shapelier buttocks and perkier breasts.
If a single procedure with minimal downtime and surgical trauma can lift your looks altogether, then why not go for it? Yes, considering the popularity of fat transfer, breast augmentation and Brazilian butt lift, a combination procedure is expected to rope in more popularity. Considering the latest trend, many established NYC plastic surgery practices are offering composite breast augmentation with Brazilian Butt Lift along with individual procedures.