Caused by certain factors such as aging, genetics and weight gain, a double chin – that doesn't usually resolve with diet and exercise – is one of the common aesthetic concerns that affect both men and women. Procedures such as chin lift and liposuction surgery can address the concern effectively, but then many are hesitant to undergo these invasive double chin reduction procedures as they involve surgical trauma, long downtime and recovery. As an alternative to invasive chin contouring procedures, reliable plastic surgery practices provide Kybella double chin treatment in NYC. This is an FDA-approved injectable that can zap a double chin or submental fat with little downtime while significantly improving chin and neck contour.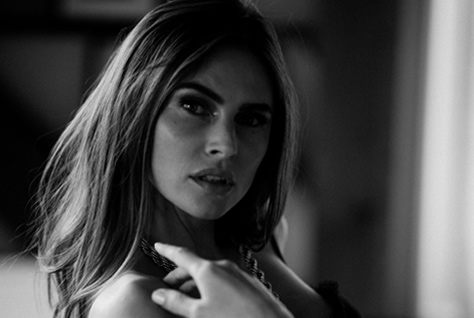 Being the first and only FDA-approved injectable treatment for a double chin, this innovative nonsurgical solution can address submental fullness, rejuvenate the region of the neck by removing fatty tissue under the chin and provide more definition to the jaw line. However, though the procedure is minimally-invasive, not everyone can reap the procedure benefits.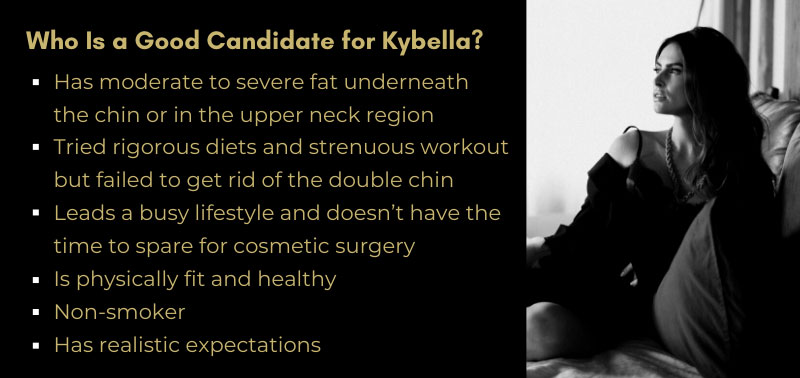 Before receiving KYBELLA double chin treatment, tell your plastic surgeon about all your medical conditions, as well as the details of medicines you take. Expert plastic surgeons know that proper patient selection is key to ensuring optimal results and patient satisfaction.
If you are considering Kybella double chin treatment in NYC, choose an AAAASF-accredited plastic surgery center that has plastic surgeons who are trained and skilled in administering these injections. A reliable plastic surgeon will develop a customized treatment plan after determining your candidature for the treatment, to help you safely achieve your goal of an improved chin profile.