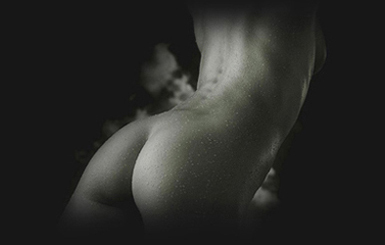 Twenty-four years after its release, "Baby Got Back" remains a cultural touchstone for women in America. The song, written with African-American women in mind, celebrated a generous, curvaceous butt as a desirable trait. Sir Mix-a-Lot's 1992 hit, which aimed at promoting a type of beauty that was not popular in mainstream culture, is in the limelight again with actress Blake Lively captioning an Instagram post of herself with a popular lyric from the song – "L.A. face with an Oakland booty".
The perception of what constitutes an "ideal butt" has changed over the past decade and curvaceous booty is now considered an asset. During the past decade, buttock augmentation has become a popular procedure across the U.S. A shapely derriere is now widely considered a standard of beauty and a symbol of femininity and sensuality. Plastic surgeons in New York provide customized butt enhancement procedures using the patient's own fat – a safe, natural alternative for women who don't want buttock implants.
How women perceive themselves is often determined by the media with images displaying what the ideal body should look like. The result – most women end up dissatisfied with their looks. The truth is that all body types are beautiful. Concerns about body image including weight and appearance usually surfaces when a girl is in her teens and continues into adulthood, often throughout the lifespan. Such image concerns often lead to eating disorders with disastrous consequences. Other people's perceptions about your appearance can also affect your body image.
Women should not judge their bodies, but learn to appreciate their bodies on their own terms and allow other women do the same. One of the best ways to feel good about your body is to focus on staying fit, which means maintaining a healthy body weight with a proper diet and exercise routine. Of course, many women opt to have cosmetic surgery to enhance their looks. There's nothing wrong with that – provided you are the right candidate and have realistic expectations. In fact, cosmetic surgeons strive to understand candidates' perception of body image to determine their suitability for a cosmetic procedure.