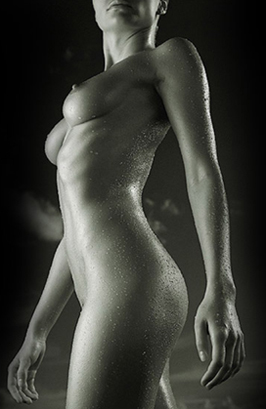 Women looking to correct breast sagginess, nipples pointing downward or asymmetrical breasts can consider breast lift surgery offered in NYC plastic surgery practices. The procedure makes use of safe and advanced techniques to restore a firmer, perkier, and more pleasing shape to the breasts. Whether aging, pregnancy, breastfeeding or weight loss caused you the concern, this treatment can help you achieve an attractive-looking bust line. However, it is important to take special care during the recovery phase to have a safe recovery and enjoy the outcome relatively soon.
Here is what you can expect after your mastopexy or breast lift surgery.
You can expect to go home after a short observation period.
In most of the cases, your breasts will be bandaged or placed in a surgical bra.
Some soreness and swelling after the procedure is normal and medications would be provided to relieve these conditions and make you more comfortable.
Taking a walk around the house for the first few days after the treatment would be good.
For the first several weeks or more following the treatment, you may be asked to sleep on your back to avoid pressure on your breasts.
Avoid bending, lifting and straining as these activities may increase the swelling and bleeding.
If surgical drains have been placed, they will be removed a few days after the surgery. At that time, your dressings may also be changed or removed.
You can expect to return to work within a week after breast lift surgery, depending on the kind of job you are involved in.
Avoid excessive physical activity for the first 2 weeks after the surgery. You may be advised to be very gentle with your breasts for at least one month.
The stitches are removed in stages over three weeks, starting one week after the surgery.
Reduced sensation in the areola and nipple areas is natural and may last for some time.
Your plastic surgeon may advise you to wear a support bra for a few weeks.
You can resume most of your daily activities a week after the treatment and have limited exercise sessions for the initial 2 to 6 weeks.
Talk to your plastic surgeon regarding the post-operative care for your breasts. The surgeon may advise you on specific concerns to watch out for at the surgical site as well as in your general health. You will also be given instructions regarding follow-up. Maintaining the results is really important and that depends on your lifestyle after the surgery. Any weight fluctuations and pregnancy may alter the results. It is best to have the procedure after you completed having children; take care to follow a healthy diet and exercise for weight management. Women undergoing breast lift in NYC must understand that the recovery time varies greatly among different individuals.