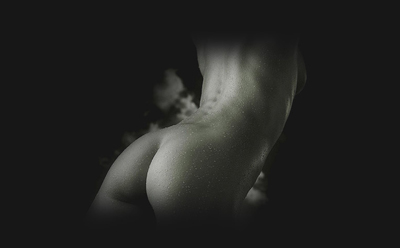 More and more Americans are having plastic surgery to enhance their appearance. The American Society of Plastic Surgeons (ASPS) reports that 15.6 million Americans got plastic surgery in 2014, a 3 percent increase from 2013. Butt augmentation is a procedure that is trending in NYC . In fact, surveys conducted to assess the popularity of various treatments and reports from several sources say that 2014 was most certainly the 'year of the butt'. This is borne out by official statistics:
The American Society for Aesthetic Plastic Surgery (ASAPS) reports that the popularity of butt augmentation surged in 2014, with an increase of 86 percent from 2013
The American Society of Plastic Surgeons (ASPS) reveals that the Brazilian butt lift, the procedure that involves transferring fat from one area of the body to the buttocks to enhance appearance, rose by 15 percent to more than 11,000 procedures during 2013-2014
ASPS notes that buttock implants and lifts have registered the fastest increase in recent years:
Buttock implants rose by 98 percent (to 1,863 procedures)
Buttock lifts rose by 44 percent (to 3,505 procedures)
Buttock augmentation with fat grafting rose by 15 percent (to 11,505 procedures)
The celebrity penchant for posting pictures and even selfies of their curvaceous bootie has contributed hugely to the butt enhancement trend. A report quotes an ASAPS official as saying, "While a rounder, more curvaceous derriere has been in vogue for a number of years, celebrities like Nikki Minaj and Kim Kardashian have brought the attention to the rear to an all-time high influencing more women to undergo buttock augmentation to achieve the hourglass look." Even Jennifer Lopez who is known for her attractive derriere commented that 2014 was the 'year of the booty'. Plastic surgeons in New York City can expect to see a rise in demand for butt lifts this year.