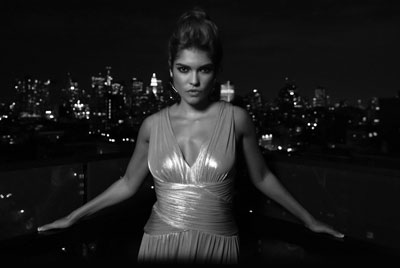 According to a recent poll conducted by a firm in the U.K., four in ten Brits are looking to have plastic surgery, with varying goals such as improving self-confidence, getting a partner and even looking like a favorite celebrity. The study found that millions of adults are contemplating plastic surgery and that a third of them are even serious about it. One in ten people believe that improving their appearance will spell romantic success! Here are some
A Western Daily Press article highlighted some of the interesting findings of the research which was commissioned by legal firm Irwin Mitchell to launch its new app:
One in ten Brits is considering plastic surgery to resemble someone famous. Women were inspired by Jennifer Aniston, Angelina Jolie and Michelle Keegan, and men by David Beckham, George Clooney and Brad Pit.
Four in ten people under 25s are already considering cosmetic surgery.
33 per cent of the 2000 Brits who participated in the poll is seriously considering a procedure now or in the near future.
Breast enlargement is the most preferred procedures, followed by nose jobs, cosmetic dentistry, breast lifts and arm lifts.
Oher popular procedures include breast reduction, laser treatments, liposuction and ear pinning.
One in twenty people surveyed already had some kind of cosmetic surgical treatment.
Having plastic surgery to help improve something you dislike about your appearance or to boost your confidence are quite 'legitimate' goals. However, a lawyer at Irwin Mitchell expressed said that it's worrying that people are considering cosmetic surgery to look like someone else or to get a partner.
He said "Any type of cosmetic surgery, no matter how minor, is a big decision and shouldn't be taken lightly".
In fact, the study revealed that among those who did have a cosmetic surgical procedure, up to 52 per cent wished they had done more research about the treatment and the doctor who would be performing it. Forty-three per cent even said they regretted having the surgery.
Industry experts universally agree upon one thing – that for an optimal outcome, people should do proper research on everything about the procedure they are considering including the plastic surgeon.