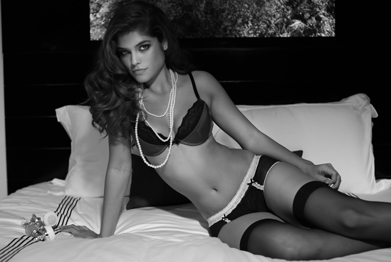 Cosmetic surgery was once confined to the rich and famous but has become quite commonplace in recent times. Nowadays cosmetic surgery procedures are requested by people of all ages, from teenagers and people in their middle years to older adults. Even when a section of the elderly would prefer to age gracefully, reports say that an increasing number of seniors are having cosmetic procedures to meet varied goals. Having cosmetic treatments boosts their self-image and confidence.
People in the United States are living longer, according to the National Institute on Aging (NIA). Modern medicine, healthier lifestyles and other environmental factors are helping more people to remain healthy and socially and emotionally vigorous into their later years. Today, there are about 35 million Americans age 65 or older, and it is predicted that this number will double in the next 25 years. Older adults want to look as good as they feel, and they wish to present that image. As people continue to stay in the workforce longer, there is increasing pressure to look young so as to stay competitive in the job market, says a recent ABC news report. These influences are driving the demand for cosmetic surgery among older individuals.
The availability of advanced minimally invasive liposuction procedures using advanced technology and non-invasive procedures such as CoolSculpting, have made plastic surgery a less daunting prospect. Botox injections are also popular among seniors looking for instant facial rejuvenation. Most of the treatments that seniors opt for are not transformative ones, but those that enhance their appearance and make them feel better about themselves.
What about the risk of complications in older cosmetic surgery patients? A study published in the Aesthetic Surgery Journal last year reports that postoperative complication rates between elderly and younger cosmetic surgery patients are not significantly different. It found that the average incidence of major adverse outcomes in older patients was 1.8 percent, compared to 1.9 percent in younger patients. However, the lead author, in an interview published by the American Academy of Dermatology Association (AADA) pointed out the study has the limitation that the participants in the study were "carefully selected healthy elderly individuals'.
He said that this fact "highlights the need for careful preoperative evaluation and selection of appropriate surgical candidates in order to archive safe outcomes".
While age may not be a significant factor when it comes to planning cosmetic surgery, the ideal candidate is one who is healthy and has realistic expectations. More important, meticulous pre-surgical assessment by a qualified and experienced plastic surgeon is necessary for safe, optimal results.