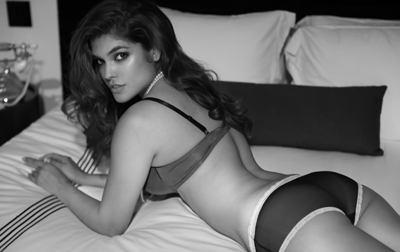 Liposuction is one of the most popular plastic surgery procedures. New York City plastic surgery practices provide the treatment for both men and women. This procedure, which involves removing unwanted fat, is done using safe and advanced technology. According to a recent report from Data Bridge Market Research, the global liposuction devices market which accounted to USD 7.1 billion in 2016 is expected to grow at a CAGR of 9.5% during 2017 to 2024. Key factors driving this market growth include
Increasing prevalence of obesity
Increasing aesthetic consciousness
Technological advancement in liposuction devices
End users of liposuction devices include hospitals, ambulatory centers and cosmetics surgical centers. However, the survey points to weak reimbursement policies as a factor that restrains growth of the market.
Products are classified into portable and standalone liposuction surgery devices. Based on technology, the market is segmented into suction-assisted, power-assisted, water jet assisted, twin cannula-assisted, radiofrequency assisted, tumescent liposuction, aspirator devices, laser-assisted liposuction devices, and ultrasound assisted liposuction devices.
Geographically, North America is expected to dominate the market in 2017. Other major countries covered in the report include Canada, Germany, France, U.K., Netherlands, Switzerland, Turkey, Russia, China, India, South Korea, Japan, Australia, Singapore, Saudi Arabia, South Africa, and Brazil.
As the market is highly fragmented based on new product launches and clinical results of products, major players have used various strategies to increase their footprint in this market. These strategies include new product launches, clinical trials, market initiatives, high investment on research and development, agreements, joint ventures, partnerships, and acquisitions. The report includes market shares of liposuction devices market for global, Europe, North America, Asia Pacific, and South America.
The report lists the major players operating in the market as Alma Lasers, Ambicare Clinics, Bruker Corporation, Cutera, Cynosure Inc., Erchonia, Genesis Biosystems, AMD Global Telemedicine, Invasix Aesthetic Solutions, Sciton Inc., and Solta Medical among others.