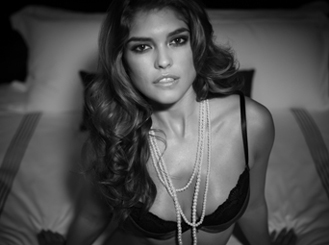 Getting rid of a double chin is not easy with just diet and exercise. Fortunately, plastic surgery provides nonsurgical procedures and surgical options to improve the chin and jawline. Kybella is the only FDA- approved injectable treatment to reduce moderate to severe fat under the chin. This deoxycholic acid injection destroys fat cells under the chin and improves your profile.
Leading plastic surgery centers offering Kybella in NYC provide tailored solutions to meet the individual needs of the patient. Kybella is injected directly into subcutaneous fat tissue in the submental area using an area- adjusted dose of 2 mg/cm². A single treatment includes up to a maximum of 50 injections or up to a total of 10 mL, spaced 1 cm apart. A maximum of 6 single treatments may be given at intervals no less than 1 month apart. The treatment can help both men and women achieve sleek, chiseled jaw line.
This treatment is an ideal option for those who do not want surgery. In order to be a candidate for this treatment, you should be over 18 years of age with excess, stubborn fat underneath the chin. You should be in good general health and realistic expectations about outcome.
The treatment is not recommended for those who have infections in the treatment site, are pregnant or planning to become pregnant, breastfeeding, had or are planning to have surgery on the face, neck, or chin, had cosmetic treatments on the face, neck, or chin, have medical conditions in or near the neck area, have difficulty in swallowing, and have bleeding problems. It is also not recommended for people use medications such as blood thinners.
While Kybella treatment can get rid of that unwanted fat under the chin without surgery, it is important to have the procedure performed by an expert for optimal results. Each person's chin profile is unique and an expert can tailor the treatment to you. Undergoing treatment in an AAAASF- accredited plastic surgery practice will ensure excellent care and safety preparedness.
To learn more about the procedure, read Kybella FAQs.