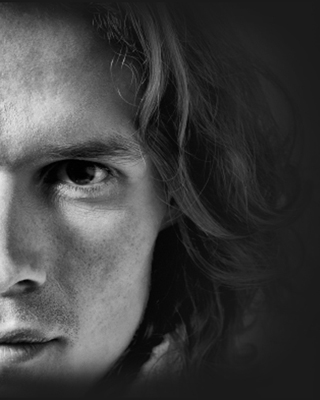 At present many men are utilizing the possibilities of cosmetic surgery to meet their aesthetic goals. Looking better has become synonymous with feeling better and more confident, and this is a major factor that contributes to the increase in popularity of male cosmetic procedures globally.
Recent reports from the US and UK reveal that men continue to drive the cosmetic surgery market. According to a Nuffield Health Report, men are leading the surge in the global cosmetic surgery market. Four among five of Nuffield Health surgeons say that they have noticed a rise in men seeking cosmetic surgery such as nose jobs and eyelid lifts. Even when men asked for buttock, chest or calf implants, liposuction for love handles and 'man boobs' were more frequently requested. According to the report, the top procedures for men were breast reduction, rhinoplasty, blepharoplasty (eyelid surgery), otoplasty (ear correction) and liposuction.
Interestingly, the American Society for Aesthetic Plastic Surgery revealed that Americans spent over $12 billion on various procedures in 2014. The report said "More men are turning to aesthetic cosmetic procedures, with dramatic increases seen in both surgical and nonsurgical options over the past 5 years and a 43 percent increase overall." The organization started collecting statistical data in 1997, and since then there has been a 273 percent increase in the number of procedures performed on men now.
Men competing in the job market were the major group considering aesthetic procedures. According to a Business Insider report, there are three more categories of men going for cosmetic procedures. These are men seeking the photo-ready looks of a male model, those in quest of a perfect body-building image, and another group that wish to preserve their athletic features.
According to an ASAPS official, "This is not a trend we expect to see wane anytime soon. Facing a challenging and sometimes ageist job market, men, like women, are starting to consider their options to maintain a youthful appearance that exudes exuberance and energy and the full spectrum of care offered by board-certified plastic surgeons caters to their individual needs."
When liposuction, breast augmentation, eyelid surgery, tummy tucks and nose surgery figured as the most popular procedures in the common list for men and women, eyelid lift, male breast reduction and facelifts emerged as the top three procedures for men alone.