Kybella is a fat zapping injection that eliminate submental fat permanently. This FDA approved injectable dissolves the fat buildup under the chin. This injectable drug comprises deoxycholic acid, which is the active ingredient that helps in the breakdown and absorption of dietary fat. Performed by skilled plastic surgeons, Kybella double chin treatment improves overall facial proportions safely and effectively.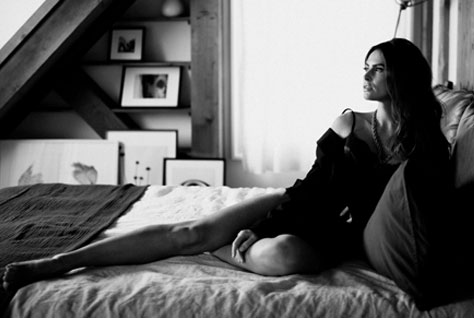 Each treatment session takes between 15 to 20 minutes at a time and results are usually visible after 2 to 4 sessions. A maximum of six single treatments administered at intervals of no less than one month apart may be needed for optimal results. As the procedure involves no anesthesia and bandages, recovery time is relatively faster than other chin contouring options.
Some discomfort, bruising, swelling and redness are common after the treatment. The initial swelling should go down within 48 hours, but there could be minor swelling for up to two weeks. RealSelf notes that some people report a "jelly"-like feeling or firmness for a few weeks. A slight burning sensation may last for up to a week and the overall recovery timeline of Kybella is about 4 weeks. However, the time taken for the swelling to subside would depend on the dose administered and skin type.
Most patients will experience swelling for up to approximately 2-3 days post treatment. To minimize the swelling and to speed up recovery, our expert plastic surgeons recommend following these tips –
Avoid strenuous activities for the first 48 hours after the procedure
Avoid salt or alcohol for a few days before the treatment and after
Make sure to stay well-hydrated, as this helps to ice the area intermittently for a few hours after the procedure
Consider scheduling the treatment just before a weekend, so you can stay home for two days
Maintain a healthy weight to keep remaining fat cells in the area from expanding
Administering the injections correctly is crucial to avoid any serious side effects. So make sure you have the procedure performed by a Manhattan plastic surgeon who is qualified and experienced in administering Kybella injections. An expert will administer the injections only after evaluating your candidature and fully explain the risks of the treatment. Strictly follow your plastic surgeon's instructions for optimal results.