InMode Evolve Treatment in NYC
EVOLVE by InMode is a breakthrough technology that provides the ideal non-invasive thermal body & skin treatment solution to remodel even larger body areas, and at the same time improve the appearance of your skin. EVOLVE is the only hands-free platform to provide the following advantages simultaneously -
Remodeling the skin (skin tightening)
Treating adipose tissue (fat cells)
Toning muscles (improve muscle tone)
Based in Manhattan, NYC, bodySCULPT® is one of the first plastic surgery centers to introduce InMode's EVOLVE. Our plastic surgeons have been instrumental in working with InMode to develop and test this latest technology. Treatments with EVOLVE can be customized to address your specific needs. The non-surgical treatment is simple enough that it can be done as a lunch time procedure. With literally no downtime, you can continue your protocol comfortably to achieve a slimmer, youthful appearance.
The combination of multiple hands-free applicators and adjustable belts allow practitioners to provide simultaneous treatments on multiple areas of concern.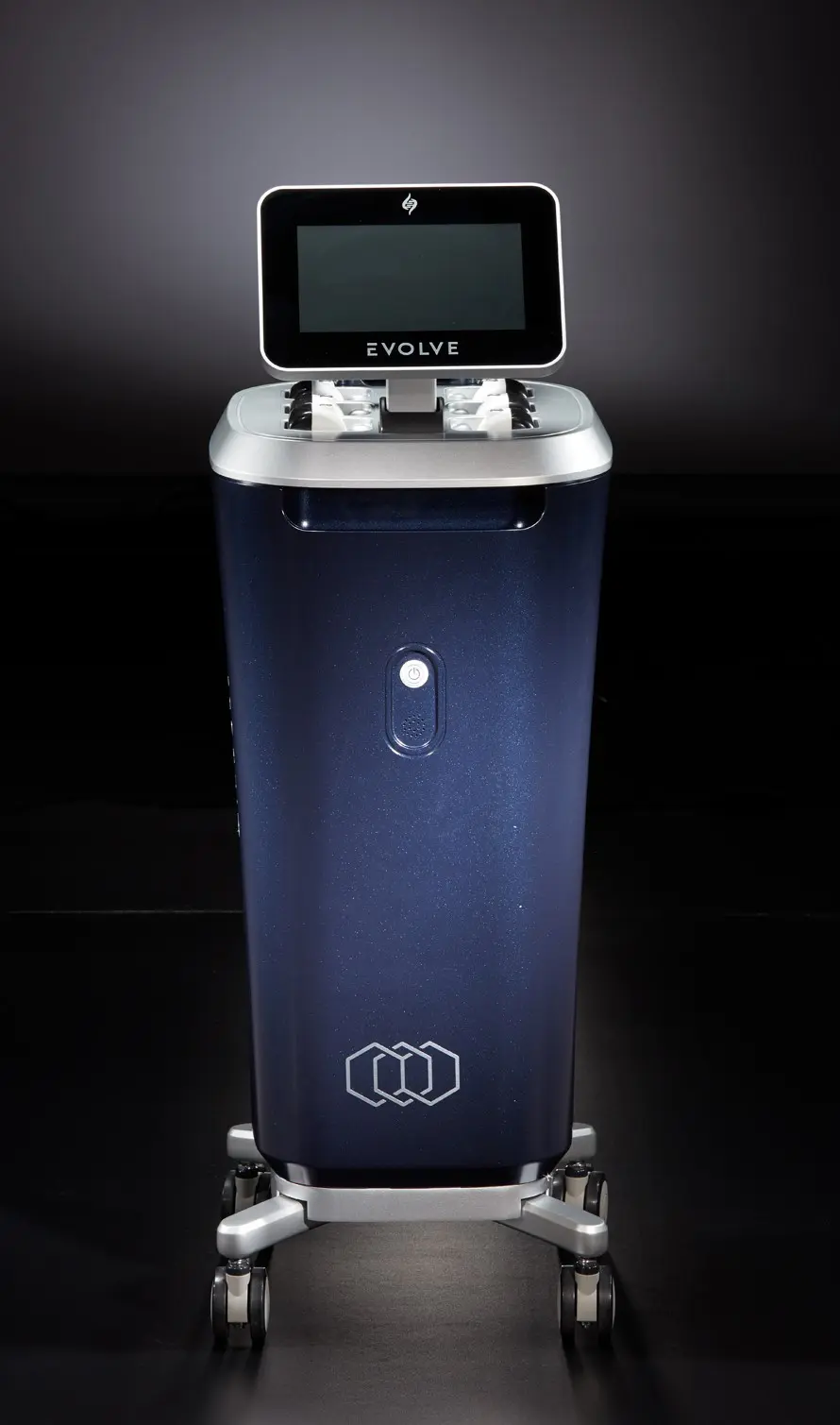 Benefit from InMode's unique aesthetic solution to remodel your skin!
Areas that can be treated to reduce fat and tone your body include –
EVOLVE provides the highest quality aesthetic treatments available to those looking for optimum outcomes. This all-in-one platform delivers 3 proprietary technologies on one system. Each of these systems come with applicators designed with built-in thermal sensors that monitor skin surface temperature in real time. This helps the device reach an optimal thermal profile to deliver outstanding results, all the while ensuring patient safety and comfort.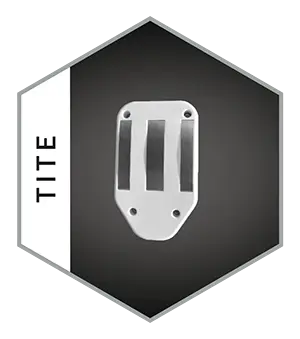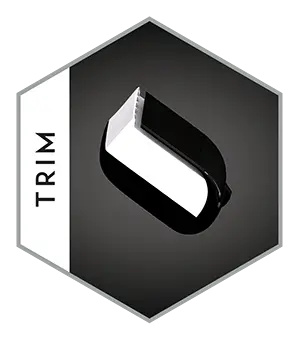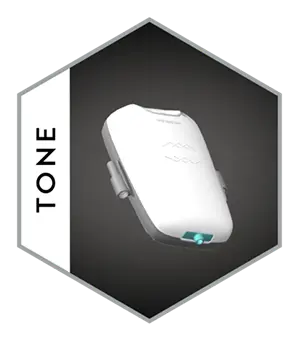 With several years of experience in body contouring doing invasive and non-surgical treatments, our plastic surgeons at our Manhattan, NYC facility are very experienced and knowledgeable. After examining the patient, and based on their aesthetic goals, our surgeons will recommend the number of sessions, their duration, and the period for which the patient would need the treatment.
Post-procedure
There is absolutely no recovery period or downtime associated with EVOLVE TITE, TONE or TRIM. Patients can return to normal activities immediately after this non-surgical treatment. Redness and warmth in the treated areas are common, which will subside after a few hours.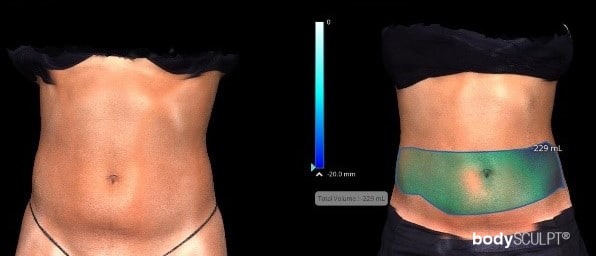 EVOLVE - A Safe and Comfortable Hands-Free Platform
InMode EVOLVE comes with a Patient Call Button, so that our surgeons can easily pause the treatment at any time.
Its built-in, real-time audible indicators sound when it reaches the optimal temperature, providing feedback on treatment progress.
EVOLVE's treatment screen enables physicians to visually monitor the thermal effect at any point during the procedure.
EVOLVE'S color-blind RF technology ensures it can safely and effectively be used on all skin types.
To find out if you are a candidate for InMode EVOLVE non-surgical treatment at bodySCULPT® our Manhattan, NYC facility and to learn more about this procedure, call 1-800-282-7285 or send an email to info@bodysculpt.com.