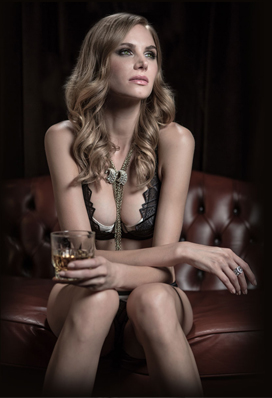 Appearance is an important consideration for most men and women when it comes to staying competitive at the work place and leading an active life with enhanced self esteem. This accounts for the increasing demand for cosmetic procedures that can correct various aesthetic concerns and improve one's lifestyle. However, for many individuals busy work schedules and the difficulty to find time off from work are major deterrents that hold them back from undergoing a preferred procedure. The good news is that lunchtime procedures available now can help you meet your cosmetic goals without upsetting your schedule.
Here are some of the popular lunchtime cosmetic procedures for men and women:
CoolSculpting: Front belly fat, bra rolls, muffin-tops and love handles are among the major aesthetic concerns for those looking for a well-shaped body. CoolSculpting by Zeltiq selectively targets localized fat deposits, freezes it, and removes it naturally from the body. A typical treatment takes 1 to 3 hours. The procedure does not involve knives, suction hoses, needles, anesthetic, surgical incisions or scars.
Botox: Whether your concern is crow's feet, forehead furrows, frown lines, or skin bands on the neck, the advanced cosmetic injection Botox can help address them. It works beneath the skin's surface, targeting the muscle activity that creates frown lines and crows' feet to form. The injection is given into the muscles that cause frown lines and wrinkles. It blocks muscular nerve signals to weaken the particular muscle, which in turn reduces facial wrinkles.
Dermal filler: If you wish to reduce facial lines and restore volume and fullness to your face, dermal fillers are ideal. The filler plumps up thin lips, enhances shallow contours, softens facial creases and wrinkles and improves the appearance of recessed scars.
Lunchtime breast enhancement: When it comes to the aesthetic concerns of women, the most common is that regarding breast contour. The advanced instant non-invasive breast lift transforms your looks for special events, parties, and vacations. This 20-minute temporary procedure involves injecting saline solution into the breast tissue to enhance its shape and size.
It is important to maintain realistic expectations when undergoing a lunchtime procedure. Make sure that you consult a good plastic surgeon in this regard to understand the pros and cons of such procedures and also whether you are a candidate for the same.