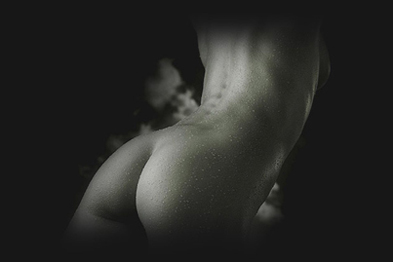 The Brazilian Butt Lift (BBL) involves enhancing and reshaping the posterior using the patient's own fat. Women who are the right candidates for the treatment can achieve attractive, natural looking results without the complications of invasive implant surgery. When considering Brazilian butt lift in NYC, choosing your surgeon is of vital importance. Plastic surgeons in AAAASF-accredited practices in NYC work with the right equipment and trained staff to perform the procedure.
While all surgeons perform fat grafting, the surgeon's experience counts a lot when it comes to Brazilian butt augmentation which involves both liposuction and fat transfer. Fat is removed from other places in the body using liposuction and then transferred to the buttocks to create a curvy shape.
A surgeon who is well trained and experienced in BBL surgery will feel most comfortable with it and can give patients a reasonable expectation for the result. The right surgeon will evaluate the patient's goals and anatomical considerations including the amount of fat available for the augmentation. This will allow the specialist to develop a surgical plan that can provide the best possible outcome.
An experienced surgeon would know that a good amount of fat in the order of several hundred CCs or even more per buttock would be needed to achieve the desired outcome. In most cases, the buttocks may be overfilled with fat by a certain percentage as not all fat will survive. A good surgeon would also know the right equation of adding and removal of fat and performs liposuction of the waist, love handles and outer thighs to emphasize the curves, and frame the buttocks better.
Moreover, the experience of performing a large number of cases can help the surgeon to put the patient in the best position for a great outcome. Reliable surgeons will inform patients about the risks of the treatment and provide satisfactory answers to all their questions about it. They will provide guidance on after-care and ensure dedicated follow-up to monitor recovery and progress.