Oculus Rift 3D Imaging Glasses
bodySCULPT® a Manhattan, NYC-based plastic surgery practice is taking the next step in virtual reality and plastic surgery. bodySCULPT® is AAAASF-accredited and is the first in NYC to offer Oculus Rift 3D imaging glasses (a Facebook company) for consultations such as breast surgery and breast augmentation.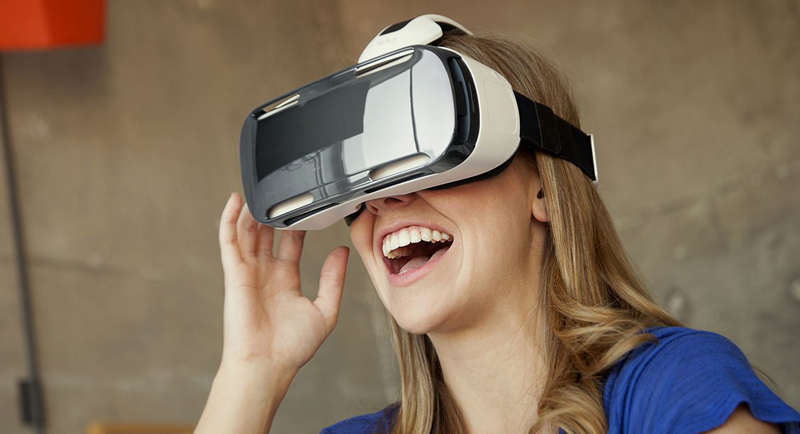 Exciting New Technology to See Your Imagination Come Alive
Always on the cutting edge of 3D imaging technology, plastic surgeons at bodySCULPT® are excited to bring this advanced technology to their clients. With the use of Oculus Rift and 3D imaging glasses, clients will be able to experience transformations in a whole new way. This tool will be an essential support for patients, allowing them to view how a specific size implant can change their look during their consultation process.
The ultimate 3D VR glasses technology enhances the relationship between the plastic surgeon and the patient, bringing virtual as close to reality as technically possible. Through the power of virtual reality, it is possible to see your imagination come alive, viewing your conceivable future in real time.
Apart from breast surgery, the 3D technology can also visualize procedures such as liposuction, butt augmentation and other body sculpting procedures. With these revolutionary 3D imaging glasses, patients can better understand their future appearance and tune their expectations.
Watch This Video! See How the Technology Works
Ready to Start?
At our practice, we ensure a pleasant and comfortable surgery experience with skilled surgeons and a caring, supportive staff.
Call us today at 1-800-282-7285 for your consultation. We are ready to help you plan your journey to a new you. We look forward to seeing you soon!